If you'd like to link to Garden Variety in your side bar - well thanks! Here's a bunch of different sizes to choose from.
To apply for an ad swap, just shoot me a quick e-mail (gardenvarietyblog@gmail.com) and let me know!
I'm always happy to find & support blogs with a similar aesthetic and focus.

400 x 125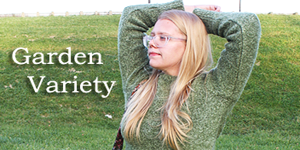 300 x 150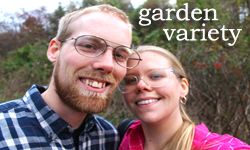 250 x 150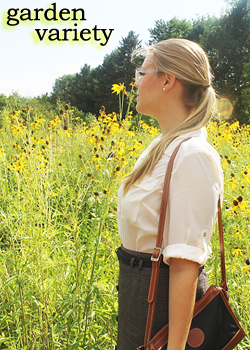 250 x 350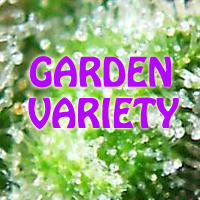 200 x 200

180 x 100