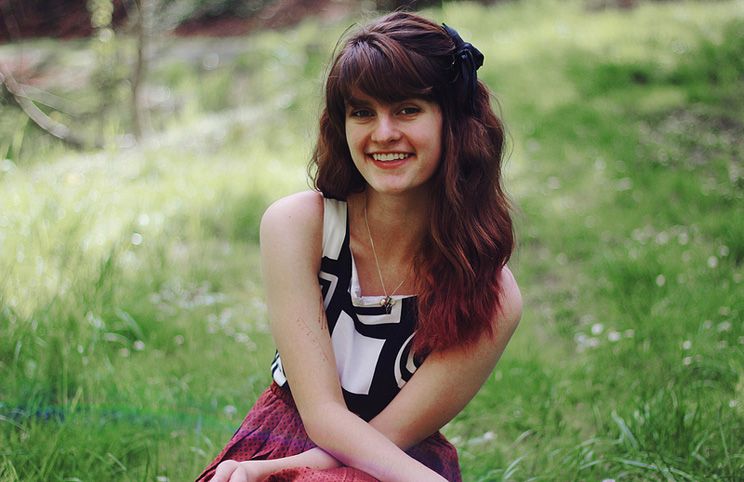 So, some bloggers collect trinkets and display their treasures, right? I don't seem to have many collections, but lately I feel like I am collecting bloggers! I love finding new blogs to read, it's totally addicting! These are largely female-run gigs, and
no one would be able to blog without the support of their community and fellow blog ladies.
So I like to support as many gals as I can, which is why I'm happy to introduce a Blogger of the Moment feature here, which will be posted bi-weekly. Meet my first choice,
Lauren from
Introvert's Introduction
. She was kind enough to allow me to interview her, so please read on for that, and have fun exploring her blog!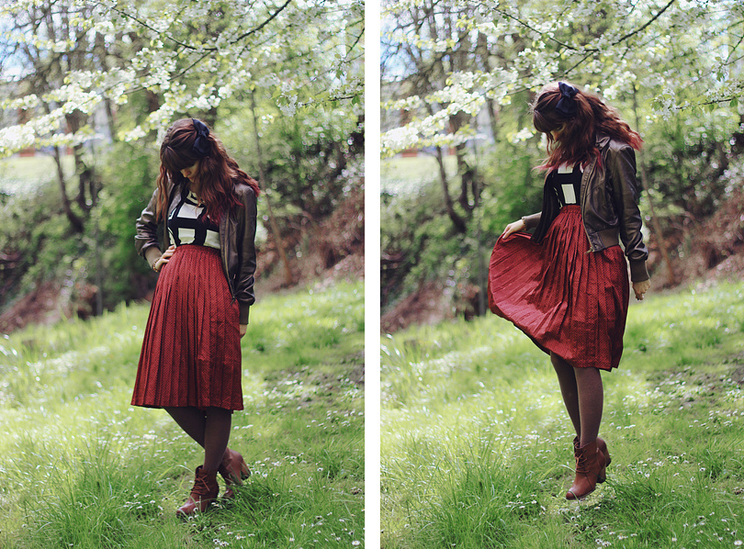 1. How would you describe your style?
I would say my style is very
colorful and
quirky
. I love bright colors,
fun prints
, and
cutesy
things.
2. Who are a few of your favorite inspirational bloggers?
3. In a nutshell: why do you blog?
The biggest reason I blog is for my own documentation of my life, and the second biggest reason is to share those documentations and insights and stories and advice with other people to hopefully better their own lives. I've always wanted Introvert's Introduction to be
one big conversation
, and I think one of the best ways to do that is to share stories and let other people share theirs. I've learned so much from other bloggers and readers through comments or emails or even phone conversations and it's a wonderful community.
I love helping others
and blogging is one way I can do that.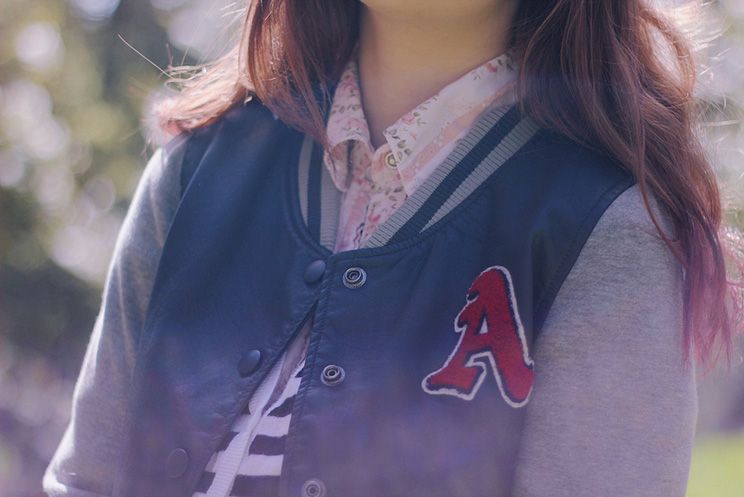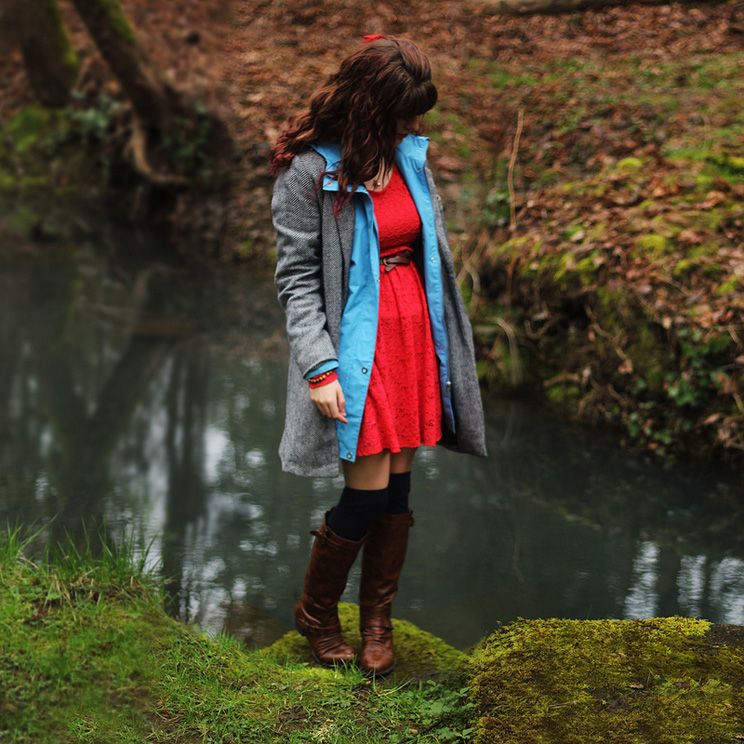 4. What do you want your clothes to say about you?
Above all, I want my clothes to say that I am fun and approachable. I'm not the most outgoing person, but one way I can share who I am is through my clothing, so
I hope my clothes say that I am fun and nice and you can come talk to me if you want!
5. What kinds of styles do you gravitate towards?
I love
flowy dresses

and skirts
, wearing clothing that accentuates my figure, and I love
florals
and bright,
bold colors
. As for trends, I do know that this spring/summer those are "in style" rather than pastels, so I'm excited for that.
6. What kinds of things inspire your sartorial choices?
In terms of style, besides
my friends
, who always dress so cute and fashionable, I would say
colors in nature
inspire me the most. In case you haven't noticed, I have this weird obsession with color. Everything has some kind of color associated with it. And nature has an infinite variety of color combinations that I pool my inspiration from. And perhaps it's not completely conscious, the whole taking inspiration from nature and putting it into an outfit, but the way I see it is that every color can go together, simply because it's in nature. In my creative life, nature is very inspiring to me as well as
music
. And also I would say the atmosphere and energy of a place inspires me as well. I live in Oregon during the school year and often my friends and I go to Portland, and just walking around, looking at the buildings, seeing the people, etc. fills me with such joy. I always feel incredibly inspired to be a better person when I
travel
.

Thanks, Lauren - enjoyed chatting with you! While I have a few ladies lined up for the next few installments of this feature, I am always happy to accept submissions. So, if you would like to be a blogger of the moment here, please send me an e-mail and I'll be glad to consider you :)