Amazin' little desserts at the Goodwill fashion show. Read more about that with
Jessica
&
Dina
(who flawlessly styled two collections in the show), if you wish!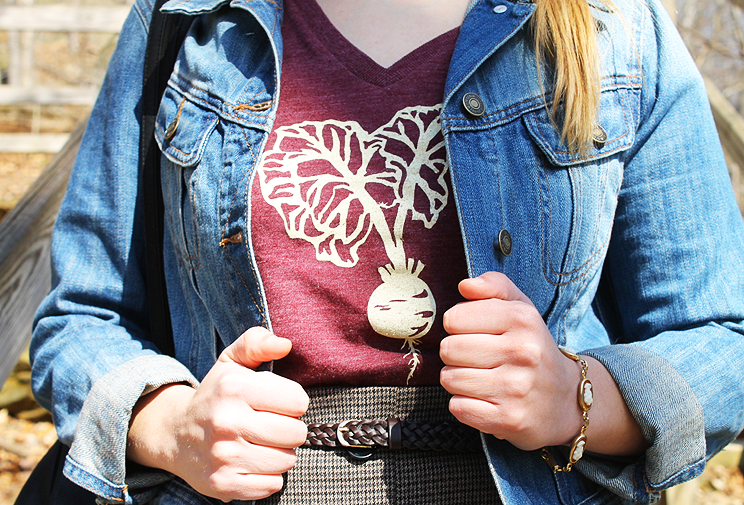 From a failed outfit shoot. Be prepared to see this beet t-shirt again, I love it! c/o
Katzi Designs
Delicious gifts from
Larabar
:) Approved again! In fact two other bars they sent me didn't last long enough to make it in this photo. Peanut Butter Cookie was my favorite anyway, though!
A new rug in the sun room :)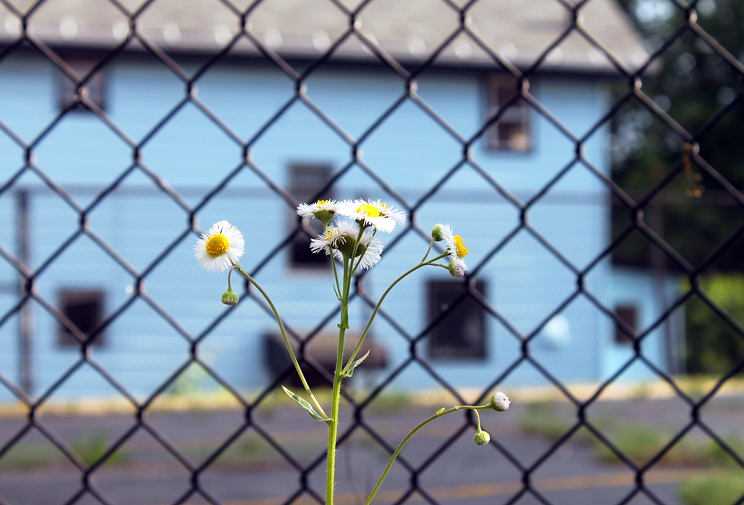 Had an amaretto sour (extra cherries, please!) with a friend at a lakeside bar a few days ago.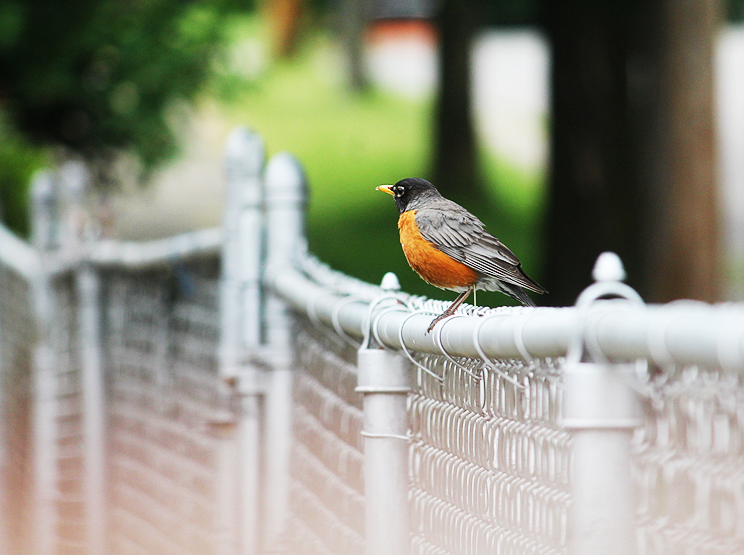 A robin I found from another hike around my neighborhood. Typically Mr. Blue Sky takes the bird photos :) Happy to have finally taken one m'self!