This weekend Mr. Blue Sky and I took a little trip to Columbus to visit some friends & family. We started the weekend with some buff unicorn guys at a fashion/acrobat show, heh..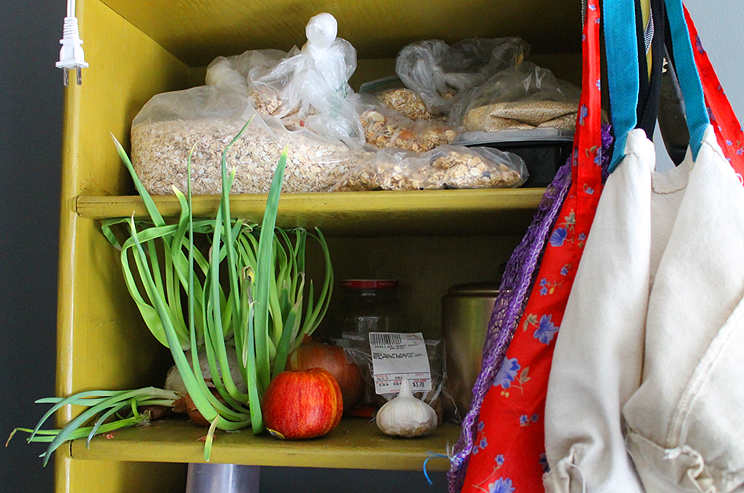 I took a lot of photos of their cozy homes...
Greatest & oldest friend Bethani obliging me by modeling this cutesy tin from the community yard sale we went to.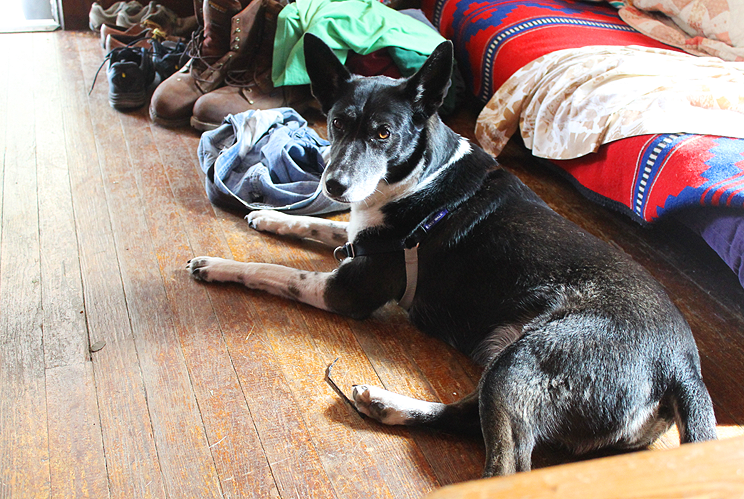 Her pup Daisy.
From the grocery store she works at.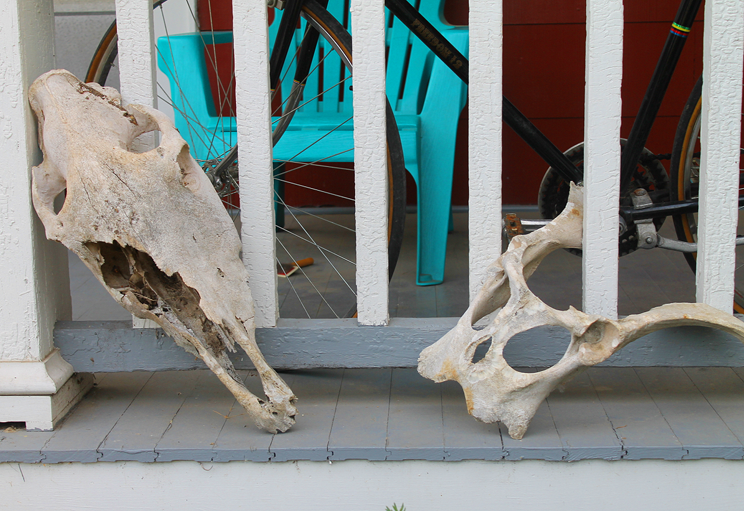 These few are from Mr. Blue Sky's sister's house...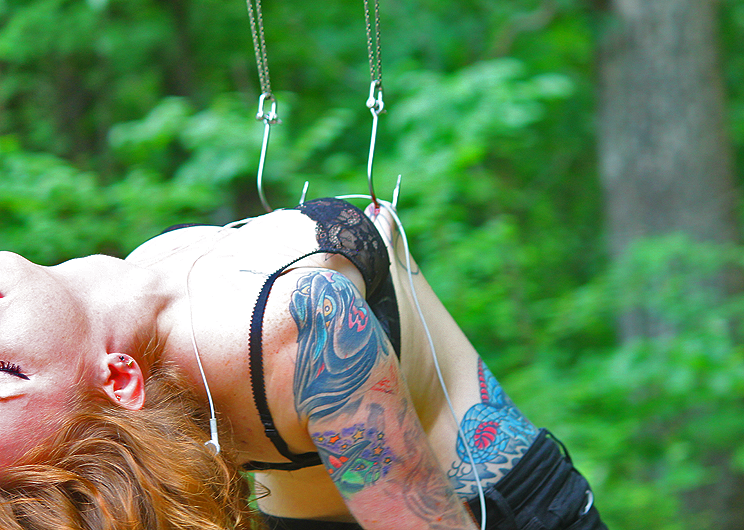 Mr. Blue Sky and his sister suspended from hooks, oh my. More on that later!