Attempted to shoot some promotional images for a self-love/body acceptance Yoga class I'm teaching soon.
Art on one of the buildings around town.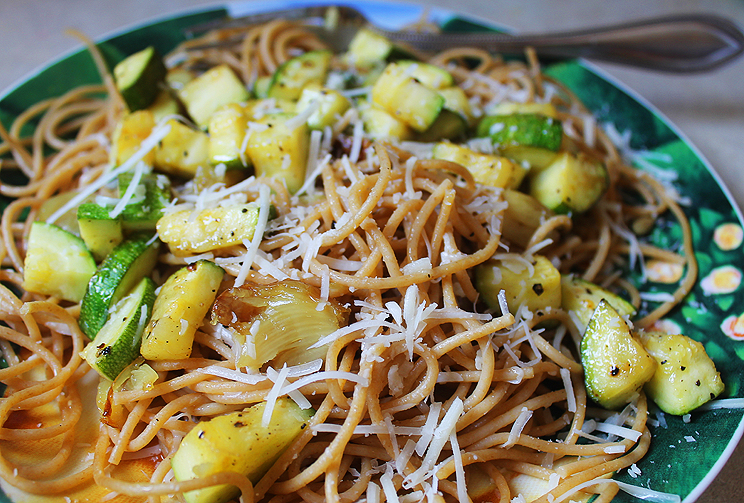 Wheat pasta with olive oil, lemon juice, salt/pepper, shredded romano cheese, roasted garlic, and pan-seared zuchinni! Most satisfying dish I've made so far this summer for sure.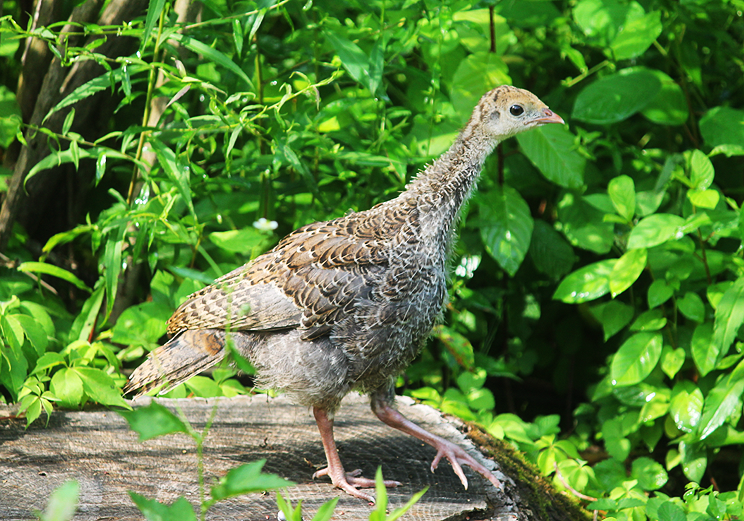 Baby turkey sighting! :D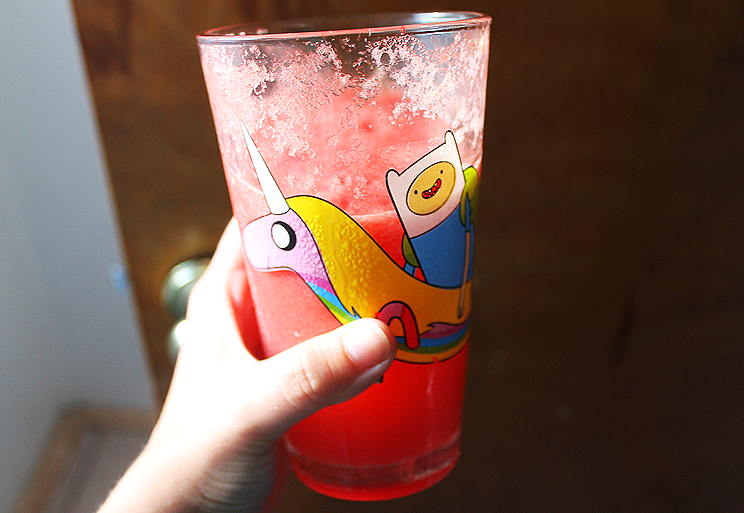 So refreshing - fresh watermelon blended with ice and a little lime juice!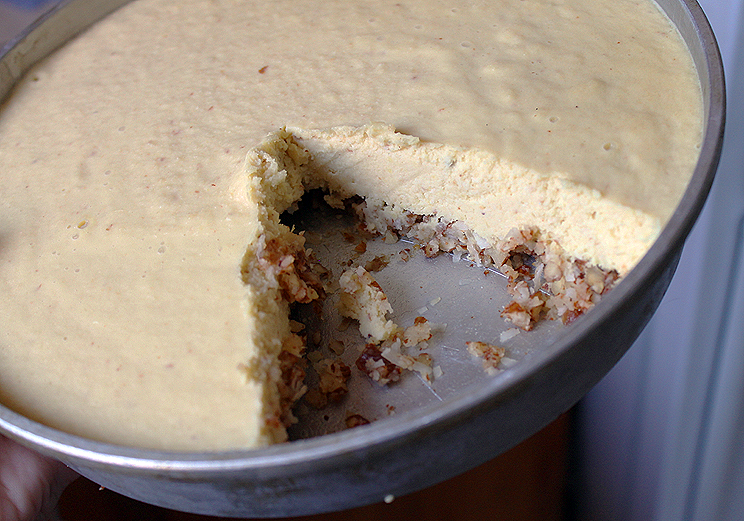 Tried out this Vegan Pineapple "Cheesecake" - yum! Recipe
here
.