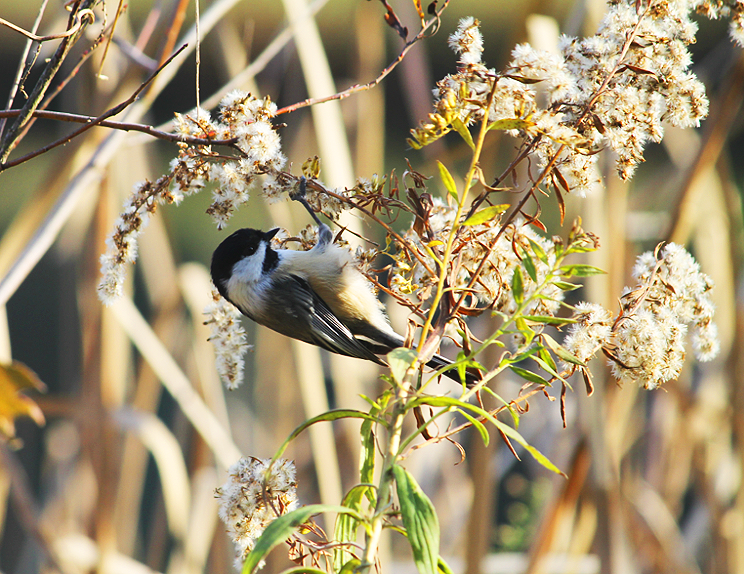 Black-capped Chickadee.
White-breasted Nuthatch.
Cardinal (male).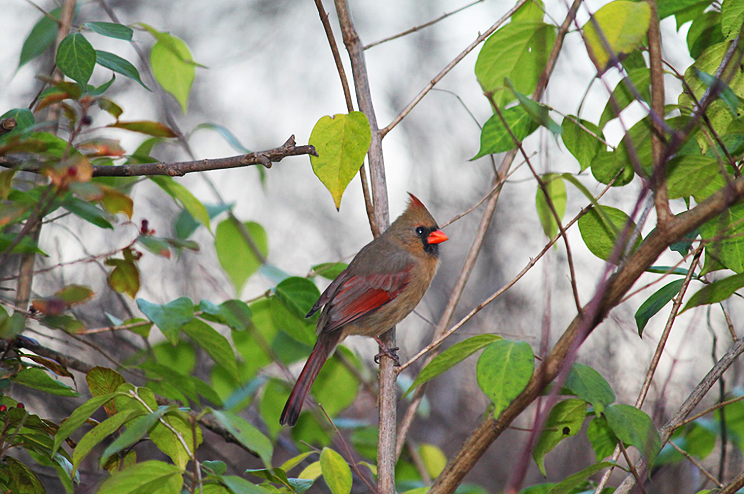 Cardinal (female).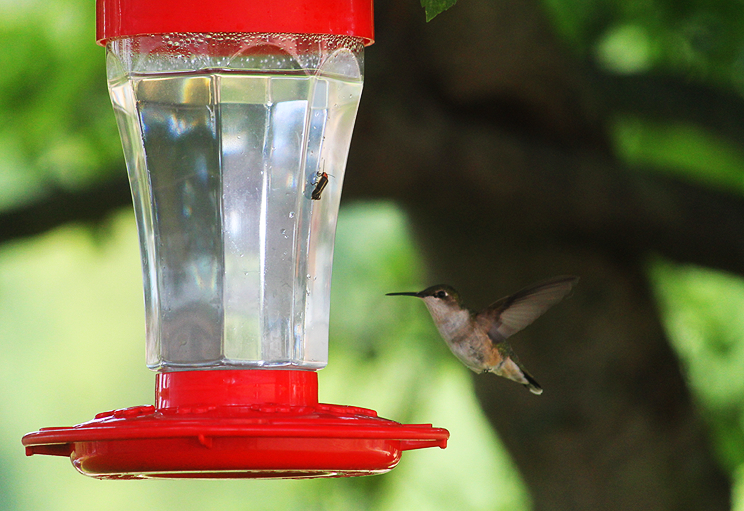 Hummingbird.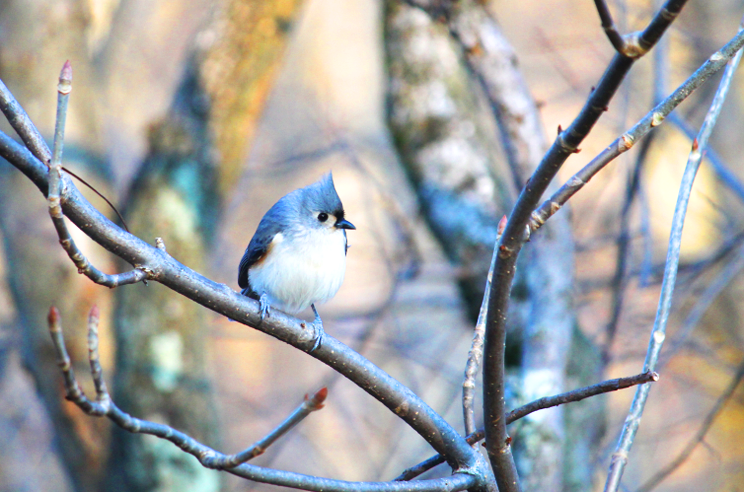 Tufted Tit Mouse.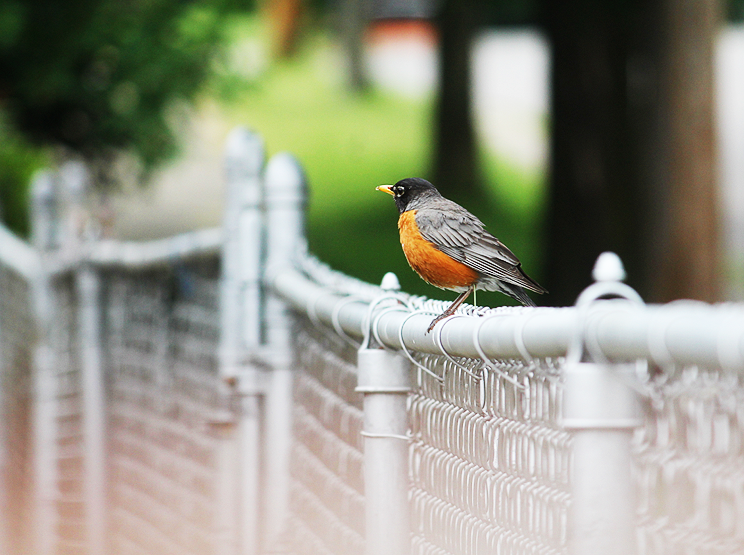 Robin.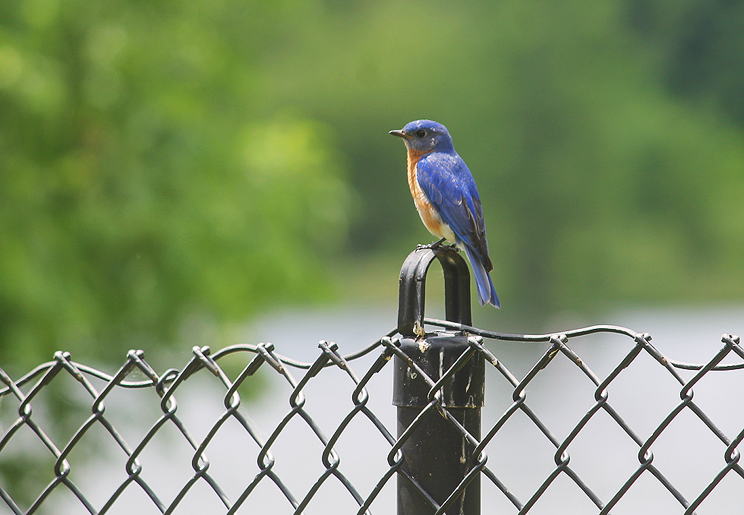 Eastern Bluebird.
Scarlet Tanager.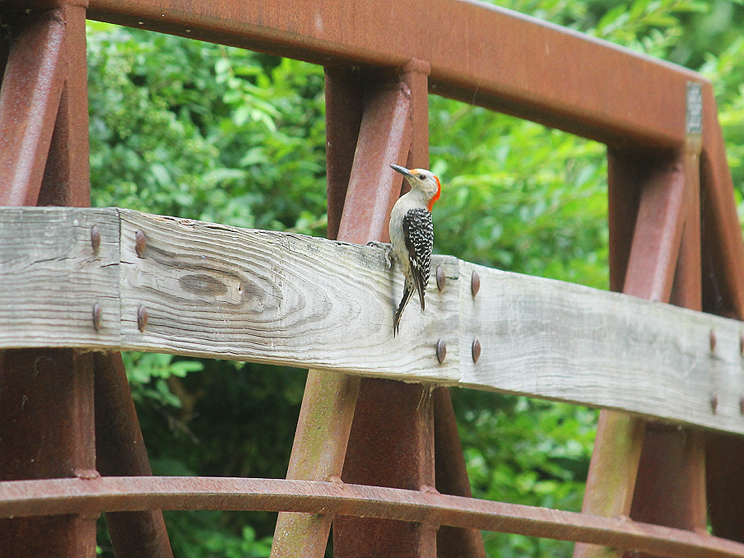 Red-bellied Woodpecker (our latest sighting!)
Just wanted to do a little review on the wild birds I've shown you here because they are my favorite! My love for these little hopping, singing, flying creatures is likely from my Dad, who always liked to bring his "binocs" when we went to parks as I was growing up. I think these guys (and gals) are nice company with their bright colors, pretty songs, and beautiful/sometimes silly behavior. Plus, identifying them after an adventure is lots of geeky fun, I recommend it!