The sign for "interpret."
1. I enjoy using American Sign Language & I'm an interpreter
(more info about that later!). I hesitate to say that I am 100% fluent, but I do my best, and my successful uses of it have been nothing less than magical. I went to school and graduated with a degree in interpreting ASL, so I did study it formally. The knowledge of the language influences my daily life. As kind of an introverted sort of gal with a soft voice, it's been incredibly helpful. Mr. Blue Sky is learning and likes it, too. Couple of awkward nerds, I guess. :)
Finn earring impulse buy - $2!
2. The name "Kiddo TV" was originally a reference to cartoons.
When I first started this blog, I thought I would post more about my silly little love for all things animated (especially Hayao Miyazaki stuff!). But the blog seemed to go its own direction, so the title seems kinda random now, eh? Looks like it's time to change the name…any ideas? Anyway, I really do enjoy animated features still, like sometimes I watch Adventure Time while I'm working on the computer, relaxing after work, etc!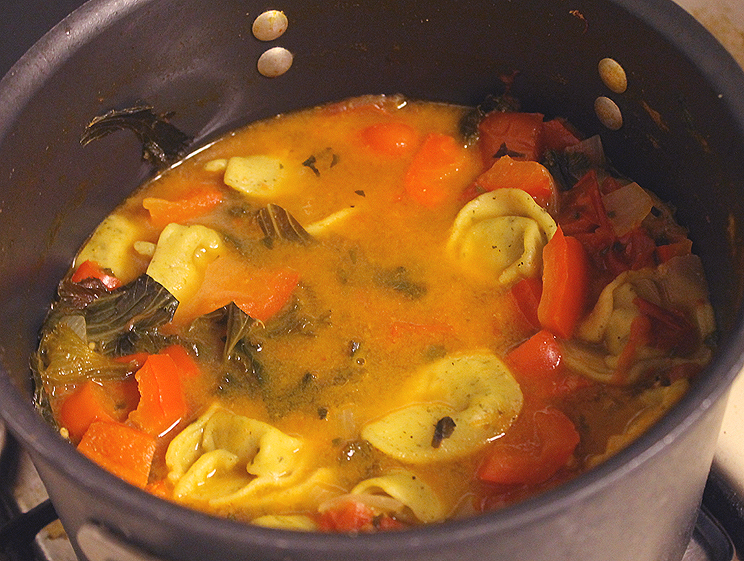 3. You may have noticed that I enjoy cooking.
I find a lot of inspiration from
Pinterest
, food blogs, and of course some famous chefs like Ina Garten and Giada de Laurentiis. My favorite recipes are typically both healthy AND amazingly delicious.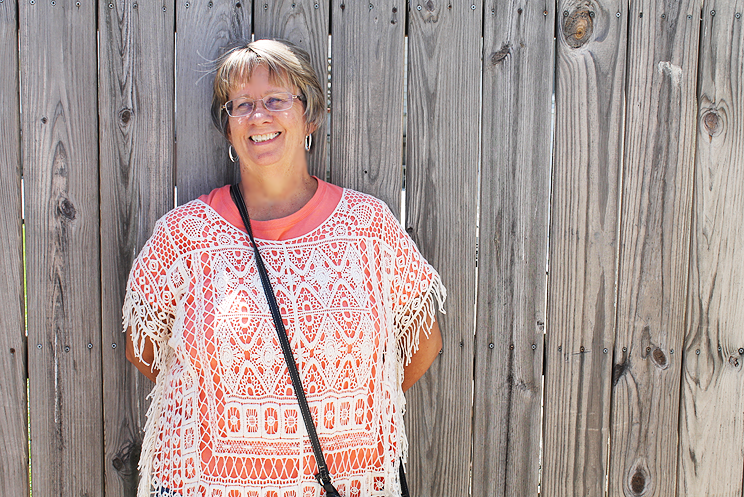 My beautiful Mom :)
4. I'm close with Mom 'n Dad, I consider them great friends
who I can go to about most anything. I started this blog before I left home, so you can see glimpses of my life with them
here
and
here
if you wish. Anyway, I visit often and love hanging out with them!
5. My style
, clothing wise, is inspired by many things. I like an
Earthy
look, using colors/textures/symbols that are inspired by nature (colors, animals, plant life, etc). I dress pretty
feminine
most of the time, can't seem to resist a bit of nice lace. A lot of my clothing is
vintage
(60s, 70s & 90s, please!) that I found at thrift shops. So, kind of a vintage
bohemian
or
folk
style, but I like to mix in modern,
tailored
items to update the look. I try to keep it simple when it comes to dressing, and comfort & functionality are number one. You might also describe it as quirky
or
nerdy hippy
, which I have no problem relating to!