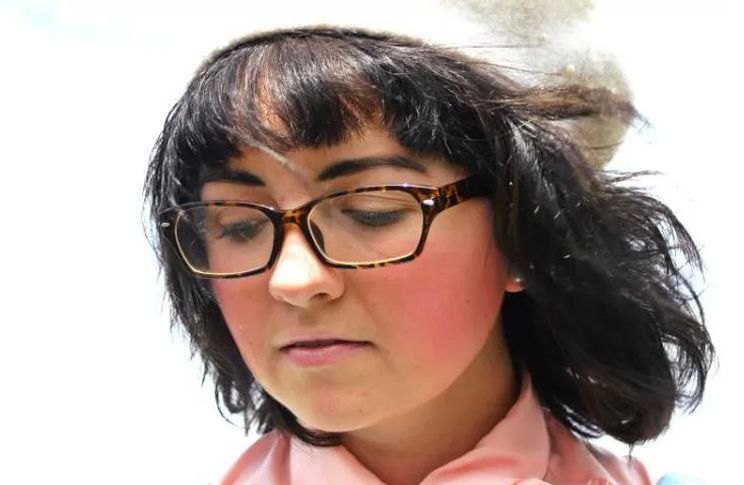 1. How would you describe your style?
I would have to say a collection of classic 1950's/1960's icon inspired looks, mixed with a more kitschy and childlike aspect. I am completely in love with the
conservatism and elegance
that comes from the 1950's, and the mod twist and edge from the 1960's. I like to mix both with what I wear. I would also describe my style as thrifty, because I never spurge on clothing items.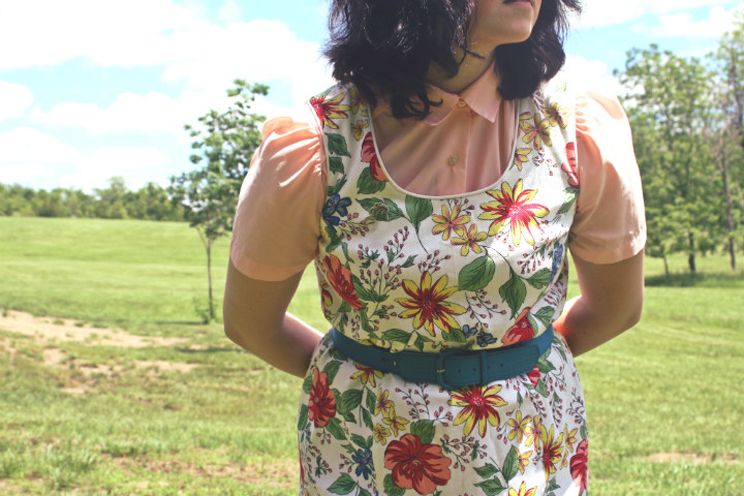 2. Who are a few of your favorite inspirational bloggers?
I really go all over the place with blogs that I read, lately it has been a lot of cooking and photography blogs. My all-time favorite blogs though are
Yours Truly
,
Hannah Hayes
, and
Esme and the Laneway
.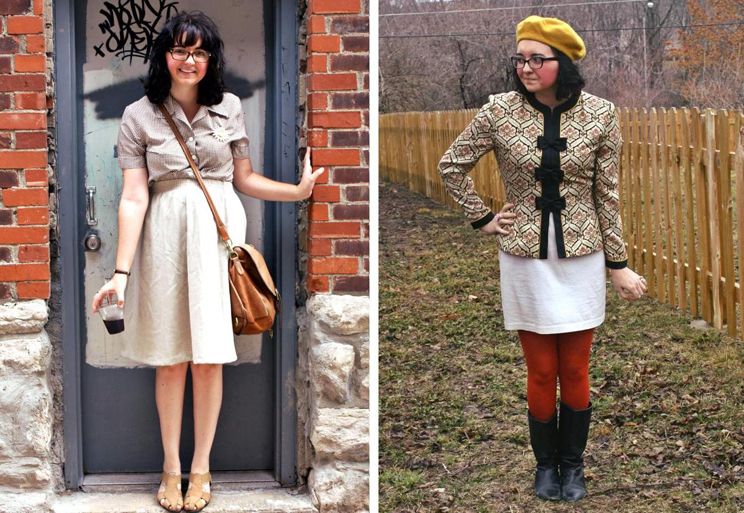 3. In a nutshell: why do you blog?
I started out wanting a place to showcase my daily outfits and document tiny bits and pieces of my life as a student. Over the months of blogging (well, about a year now!), I developed it into more of a lifestyle, with bits of personal style.
I mainly blog to keep track of the little details you often forget over time, so I am sure to keep tight to them all.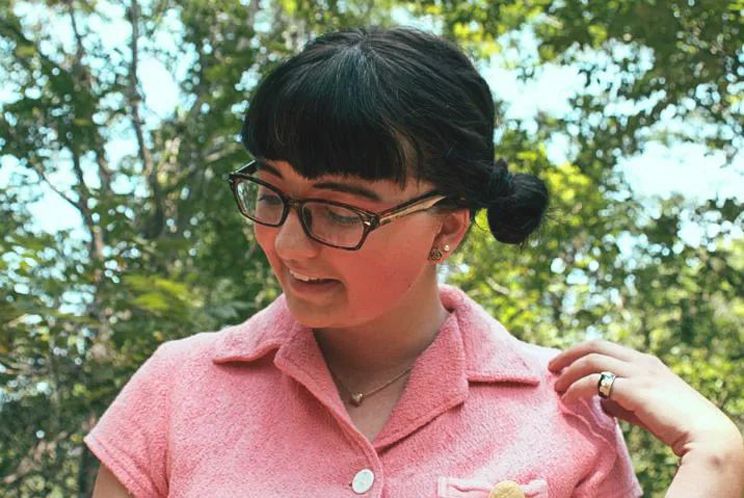 4. What do you want your clothes to say about you?
I want my clothes to say who I am, without having to voice it. A personal style is one of my favorite things about a person, it shows you an inside to their personality without having to know them very well.
I want my clothing to show that I have an appreciation of the past, a child-like imagination and that I believe everything is written in the details.
Oh, and that I am extremely girly (dresses galore!)
5. What kinds of styles do you gravitate towards?
I gravitate toward simple and classic styles. Although much of my wardrobe consists of lively patterns and colors, I like the minimalist approach very much as well.
I like outfits that you went out for coffee, went on a hike, and entertained guests at your home in.
I like the sense of having your clothing "lived in" and not having to change for the occasion.
So, I suppose I gravitate toward a style that the clothing isn't everything, but it's mainly what you do in them.
6. What kinds of things inspire your sartorial choices?
Much of my inspiration for clothing choices comes from my current mood and, of course,
the current season
. I usually gather inspiration from traveling to a new place for the first time, going antiquing or looking through various vintage photographs I have picked up over the years. I will
also browse through old posts from my favorite bloggers.