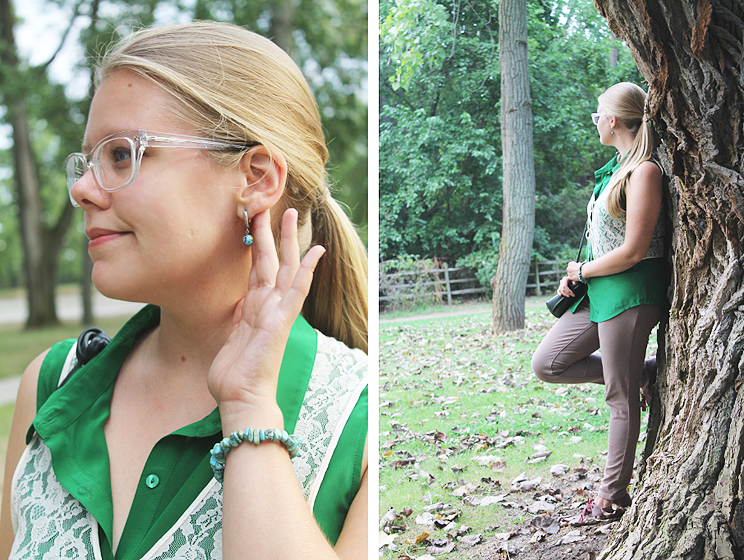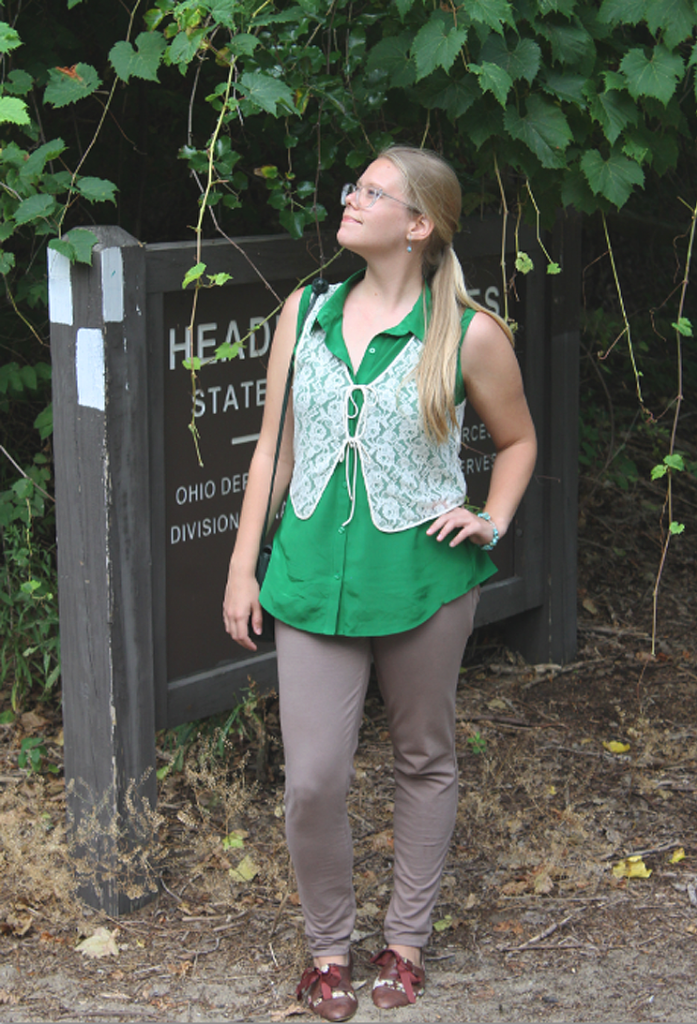 Green blouse: JCPenney
Pants: American Eagle
Lace vest: Thrifted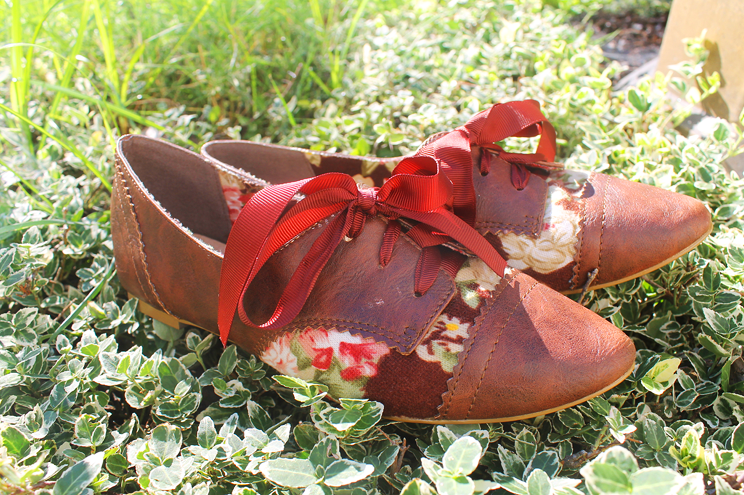 Shoes: Francesca's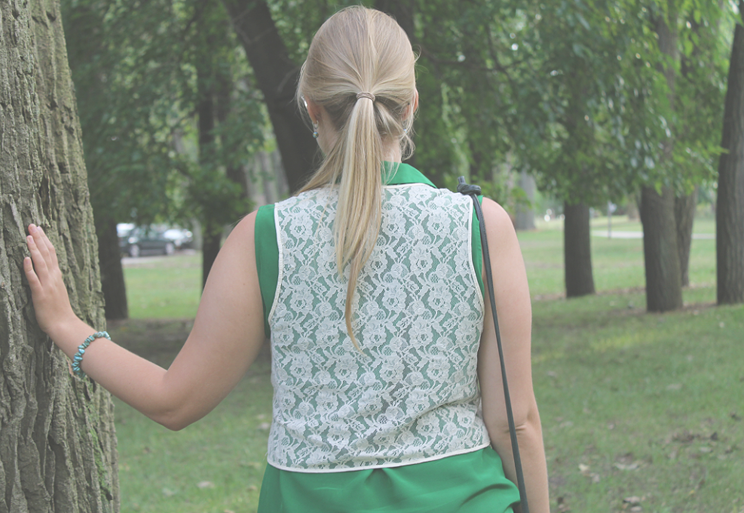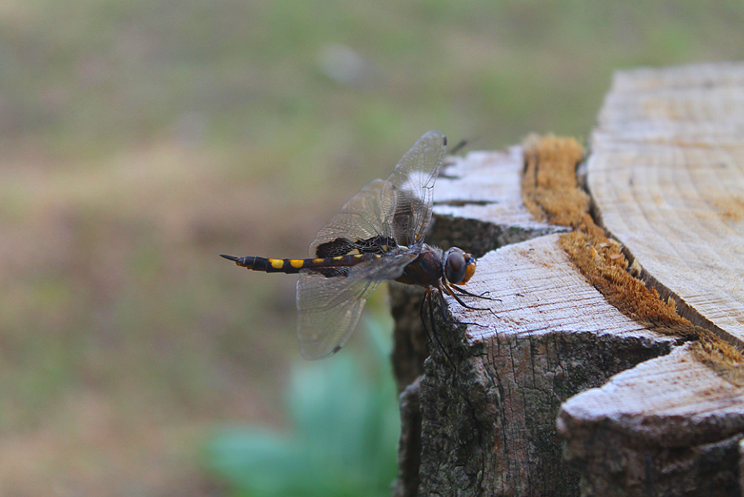 Huge dragonflyish thing I found on a stump. Anyone know what it is?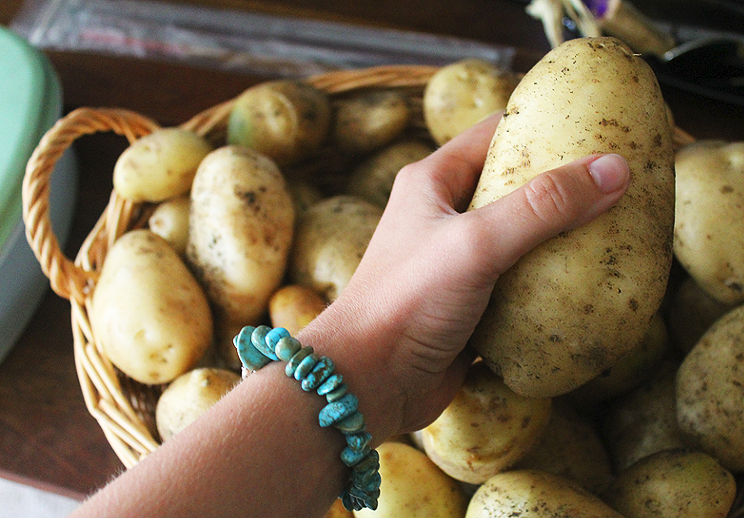 Turquoise stone bracelet: Gift from Mom n' Dad :)
Well, today's Labor Day so, no work, hurray! I took advantage of the time off to visit my parents and relax with them. My Mom took these photos for me, and it was her first time, but I think she did a lovely job! About the outfit, this is another 'work wear' look. It's been pretty hot these last few weeks of summer, and I don't work in air conditioning, so this outfit does the trick on those days. It makes me feel Earthy and fancy at the same time, and it's SO comfortable. These shoes are easily the most comfortable pair of flats I own now, which is awesome because I don't know about you, but I'm totally a function over fashion person!