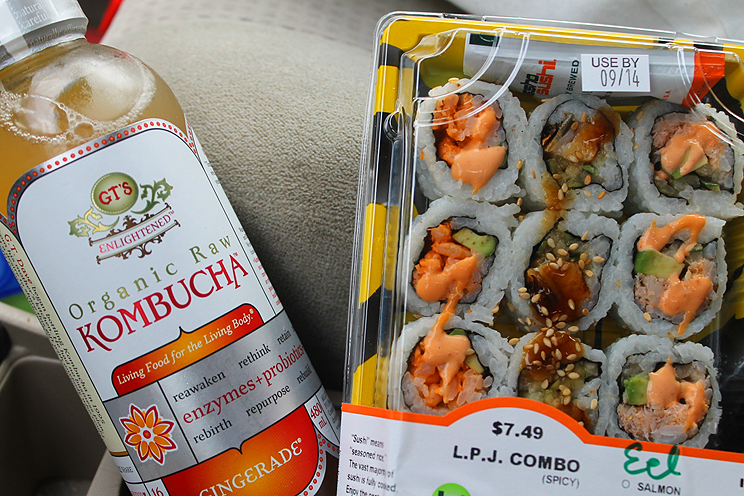 Had this delicious dinner on the way to visit Mom & Dad. Ginger is one of my favorite things ever, yum!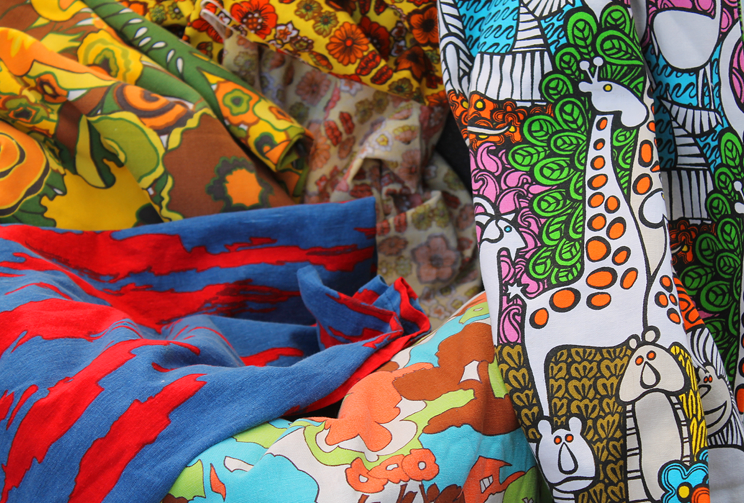 We visited a flea market in Cleveland and came across these silly vintage psychedelic prints.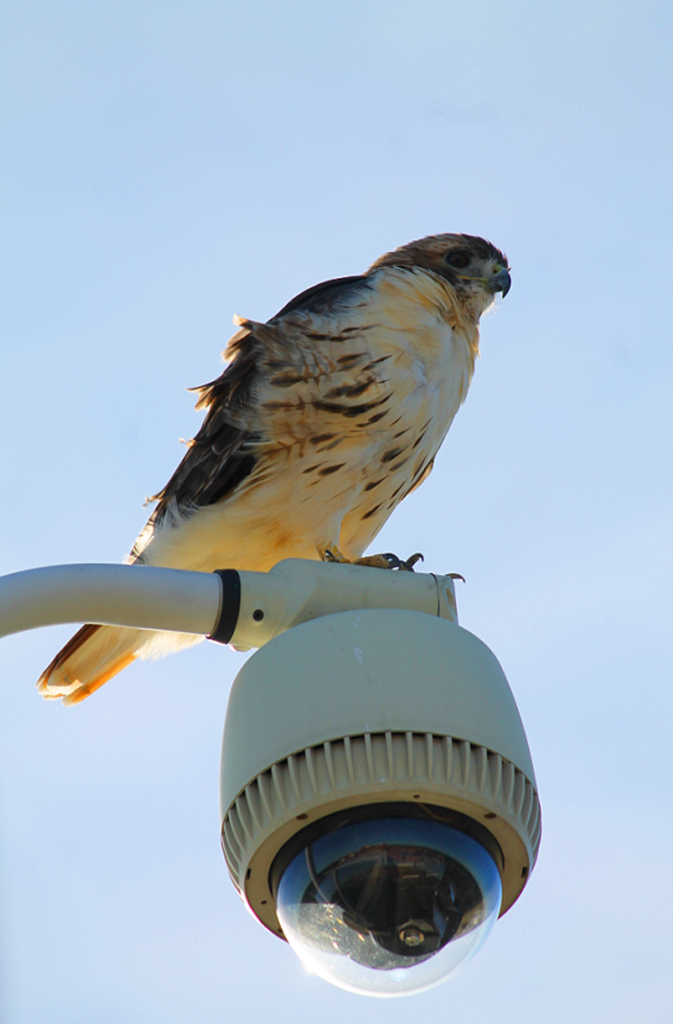 Red-tailed Hawk Mr.Blue Sky caught when he was out and about recently.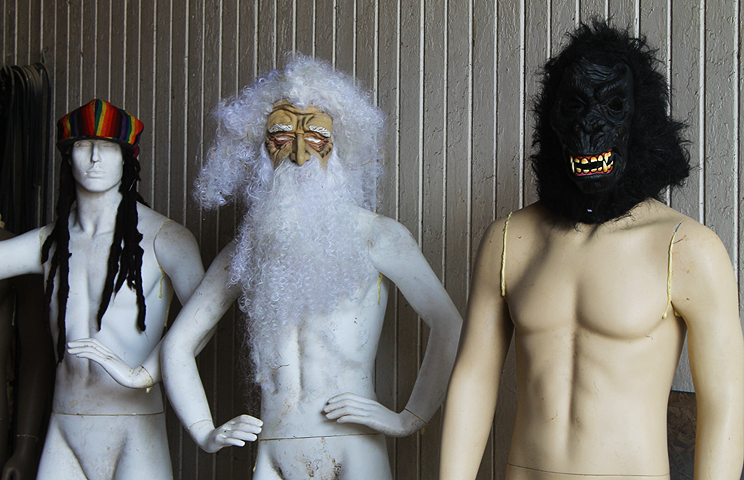 Creepy mannequin installation in the barn at a farm I visited.
A childhood relic.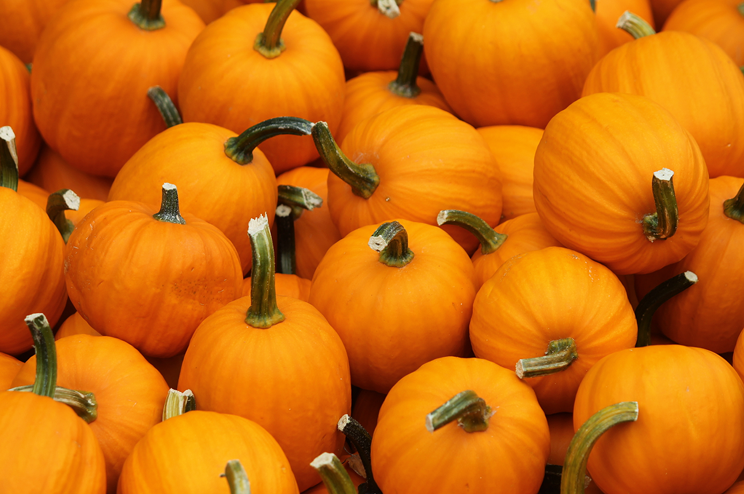 Beautiful baby pumpkins from
Szalay's Farm
. Happy end of summer/beginning of fall! :)