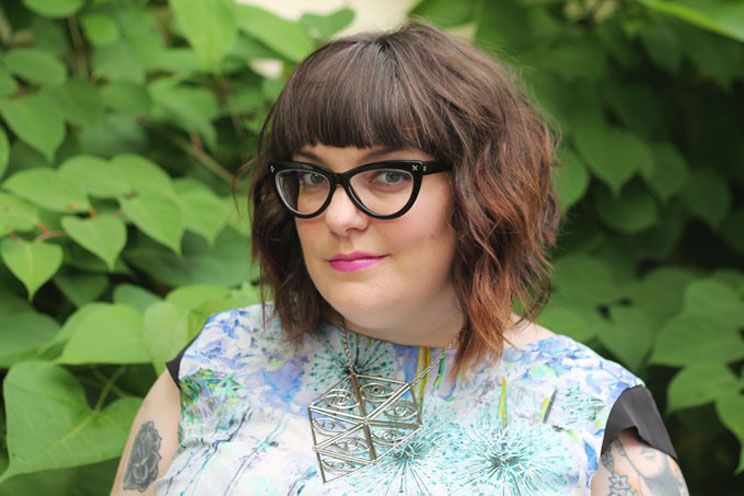 1. How would you describe your style?
Eccentric! A friend once descibed me as someone who wears costumes, not outfits, and I'm inclined to agree.
2. Who are a few of your favorite inspirational bloggers?
Oh gosh, I read SO MANY blogs! I'm very lucky- it's actually part of my job to keep up with the blogosphere.
My favorite aspirational blogger is definitely Nicolette Mason.
Her taste is impeccable, her blog looks like a fashion magazine, and I love seeing someone my size living an aesthetically pleasing life. Meagan at
Latter Style
and I are definitely kindred spirits. She's an ethereal girl who wears layers like no one else. Oh and Kaelah of
Little Chief Honeybee
! I really appreciate her honesty. She knows what works for her and she sticks to it. She is also multi-talented, she actually did my blog design!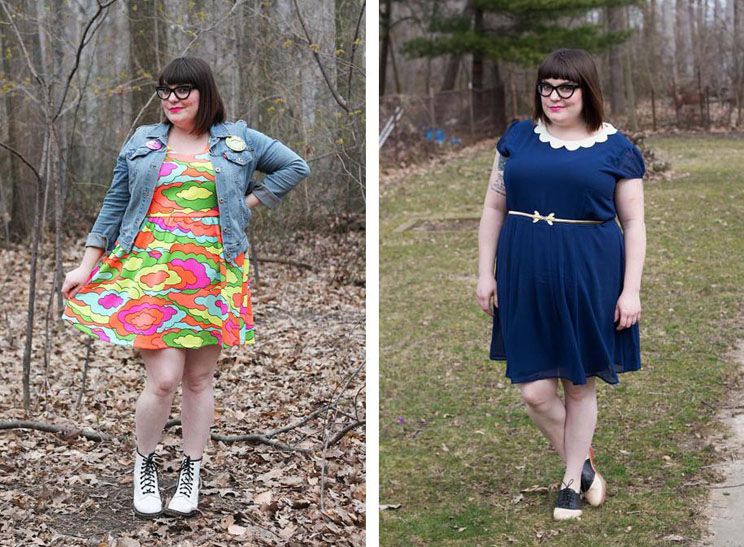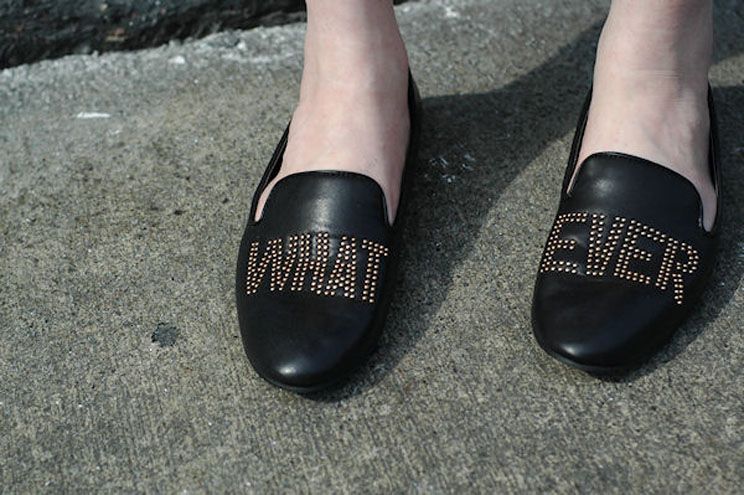 3. In a nutshell: why do you blog?
I have always loved fashion, but felt it was inaccessible to me personally until I discovered plus size fashion (or 'fatshion') blogs. I blog partly just because it's fun, but mostly in the hopes of paying it forward.
I hope I can now inspire other women to be confident and dress however they like, at any size.
4. What do you want your clothes to say about you?
I think you can tell at first glance that I'm
dramatic
. I don't mind sticking out like a sore thumb. I like a theme.
I hope I look like someone you'd want to hang out with!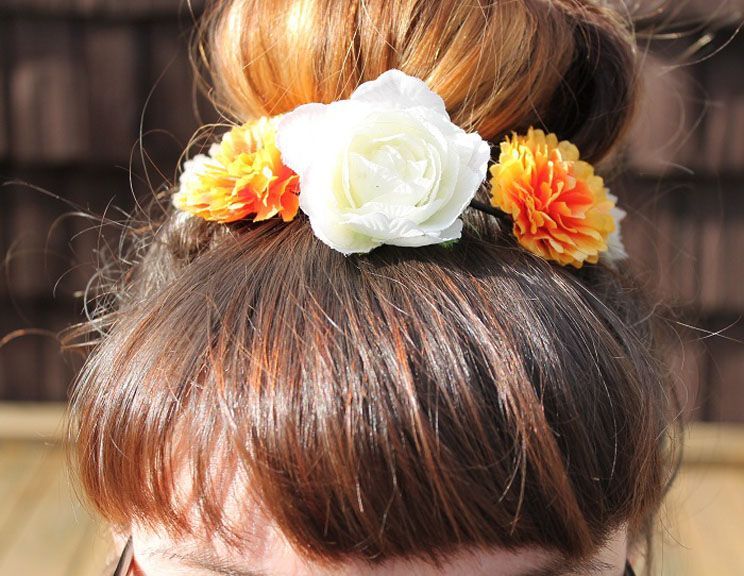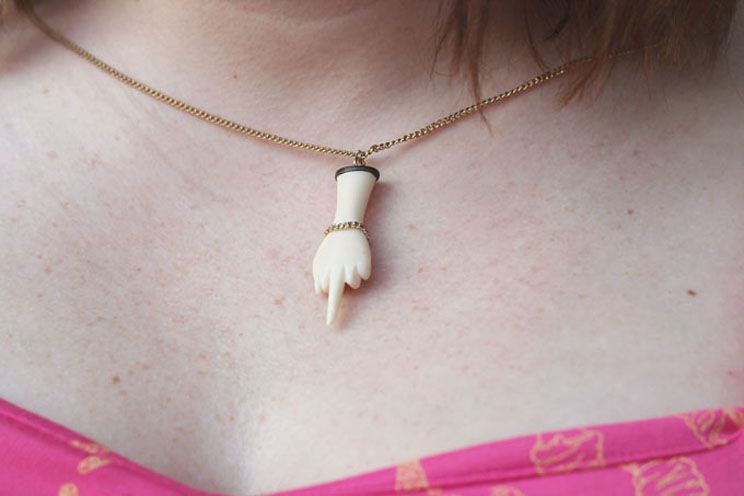 5. What kinds of styles do you gravitate towards?
60s and 70s vintage, pretty much anything flowy and black.
Sometimes I like to try out trendier items, but the love affair is usually short lived.
6. What kinds of things inspire your sartorial choices?
As I said, I dress kind of "costumey," so I get a lot of inspiration from my
favorite TV shows and movies.
I always keep an eye out for patterns that remind me of my favorite album covers. I do pay a lot of attention to
my favorite designers' runway shows
, and I'm always on the lookout for affordable knockoffs!