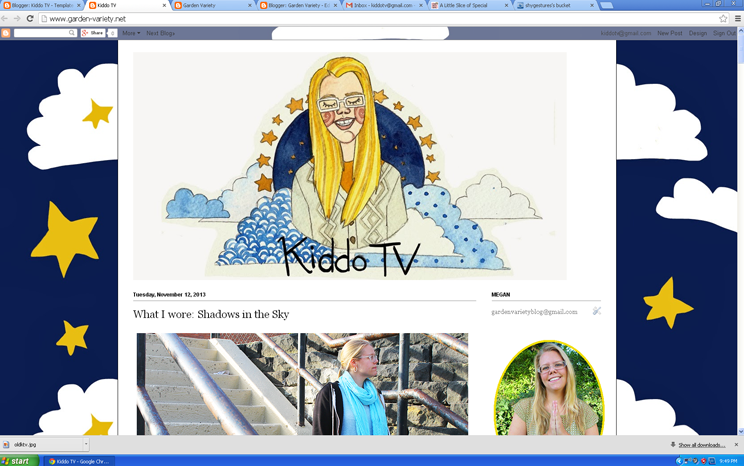 Yep, I changed ole bloggy's name, or "rebranded" as the serious bloggy folk might say :) Awhile ago, I explained why I first chose Kiddo TV, you can
reference the post
here if you like. But hey, it's been a year since I started this thing! Feels pretty good to have stuck with a project for a whole year, gotta say. So, I just had a strong urge to change the name to something that more specifically relates to or reflects me. I chose the phrase "garden variety" because it's an idiom that means commonplace, or y'know - ordinary, and that's truly what I am, just one regular, anonymous gal out of a sea of millions.
As for the new blog design, all of the artwork past and present was created by
Rachel Sullivan
, who has graciously produced many lovely illustrations for me. You can see more of Rachel's work I've posted previously
here
,
here
, and
here
. Anyhow, let me know what you think about the change, or this blog in general? I'd appreciate any comment or criticism at all guys - help me grow this thing!