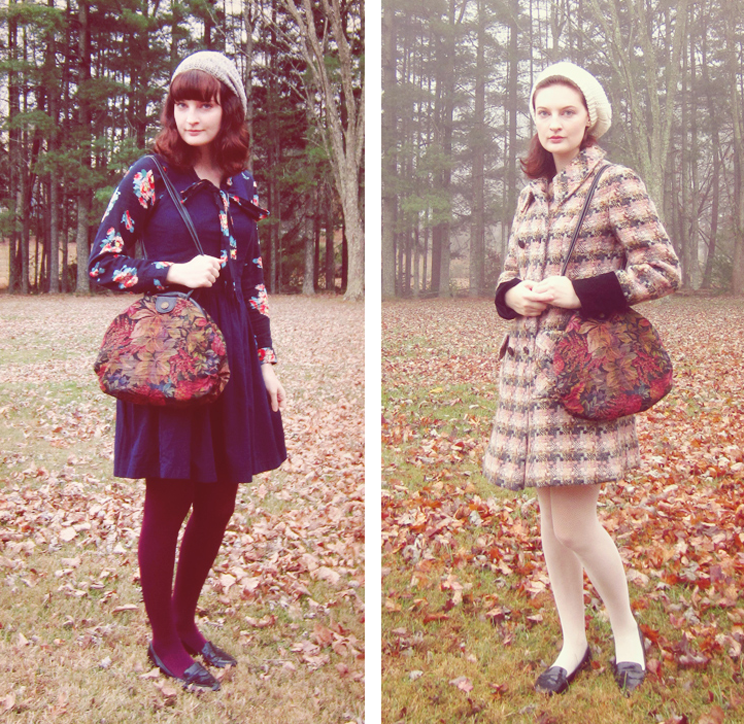 1. How would you describe your style?
Borrowed from the classics with a hint of romance.
2. Who are a few of your favorite inspirational bloggers?
I love a blog that opens the door into another world. I have so many favorite blogs, but a few that are really inspiring me right now are
Rosapina Vintage
,
Dresses on a Clothesline
,
worteinbildern
,
Kitsune-kun
and
Marzipan
.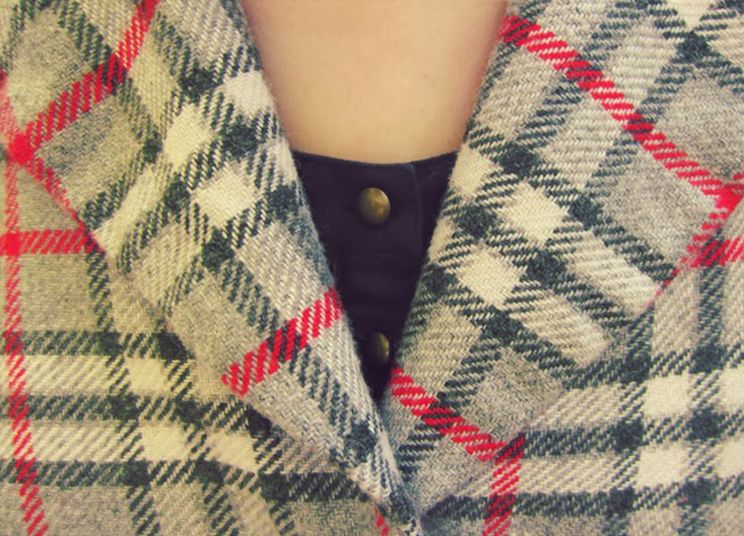 3. In a nutshell: why do you blog?
It's a valuable creative outlet – a chance to share small stories and ideas about wardrobe and life. Photography for the specific purpose of blogging helps me see and enjoy more details in my own environment. I think life is more special when you share it.
4. What do you want your clothes to say about you?
"She's her own person. She respects others. She has places to go. She might have a few secrets." ;-)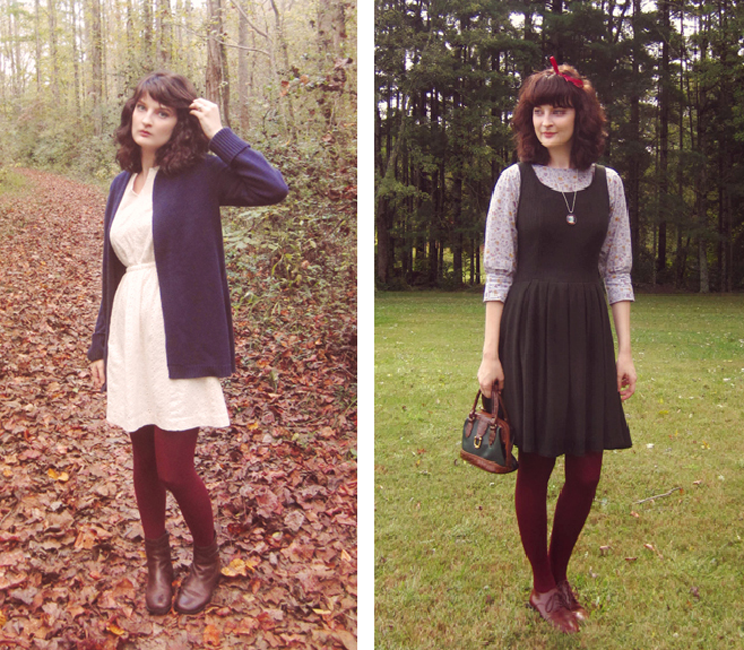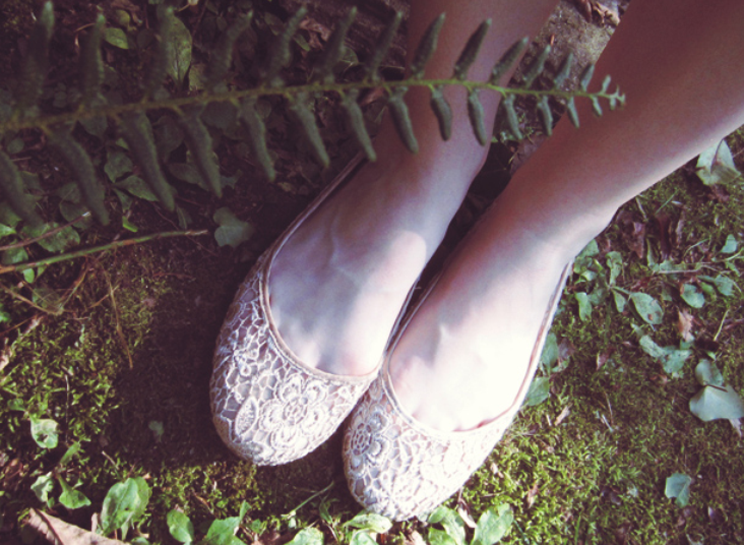 5. What kinds of styles do you gravitate towards?
Styles inspired by 60's mod and 70's prep, hints of the roaring 20s and Edwardian details... I'm very drawn toward the fashion of young people of the Edwardian/Progressive Era – I think children over adults because I love the romanticism but dislike the structure of early 20th century womens' garments.
6. What kinds of things inspire your sartorial choices?
Weird things! Everything from 80's cartoons to silent film to vintage greeting cards. Three things that are inspiring me right now are: the enchanting illustrations of John Bauer, the cover art of Nancy Drew books from the 60s-70s, and the 1986 A Little Princess mini-series (I always turn to this around the holidays).