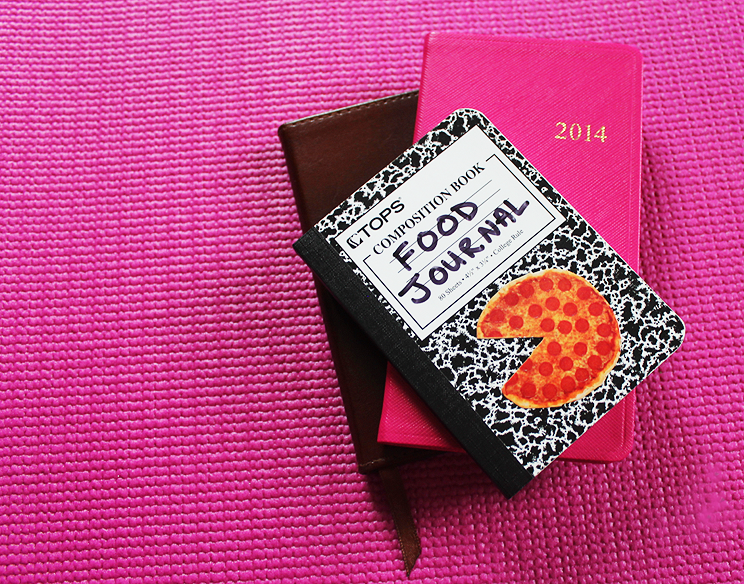 A little introspection about my daily routine has led me to realize that I've always tended to keep journals. When I was younger I used the classic lock & key diary, and in high school I used
livejournal
online and kept a super fancy one for all my silly, sappy poetry. However, the journals I keep now are a bit more practical. Besides the regular ole calendar with important dates (the pink one in the photo), I also keep a lined notepad for things like grocery and to do lists, blog post ideas, keeping track of my bank account, and most recently - a food journal.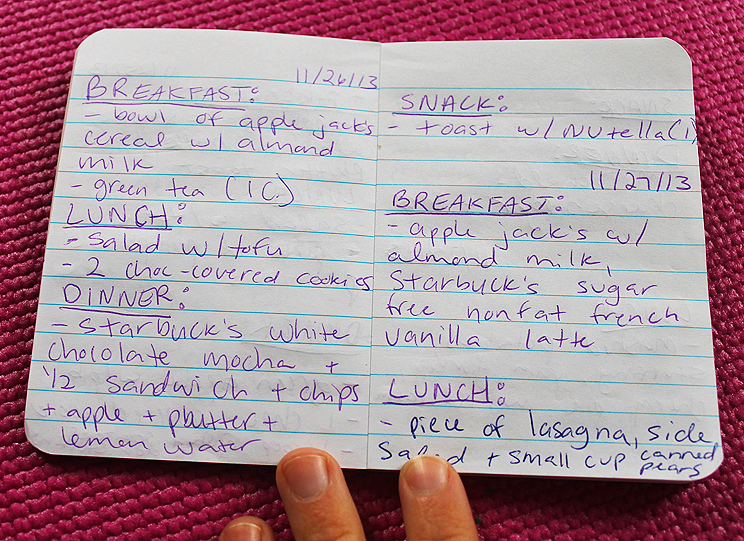 Keeping a food journal holds me accountable for what I eat. It helps me be honest with myself. Sometimes I'll be able to stop a craving because I don't want to add another item to the list. Bit of an overeater here! Remember I mentioned
my tips to avoid overeating
awhile back? I'm not the most strict person when it comes to healthy eating, but I do have a sense of what that means and I make small efforts everyday to maintain a happy, balanced life.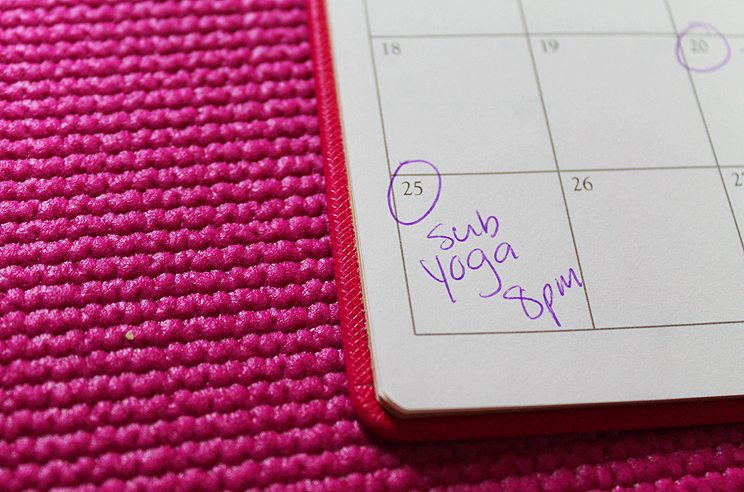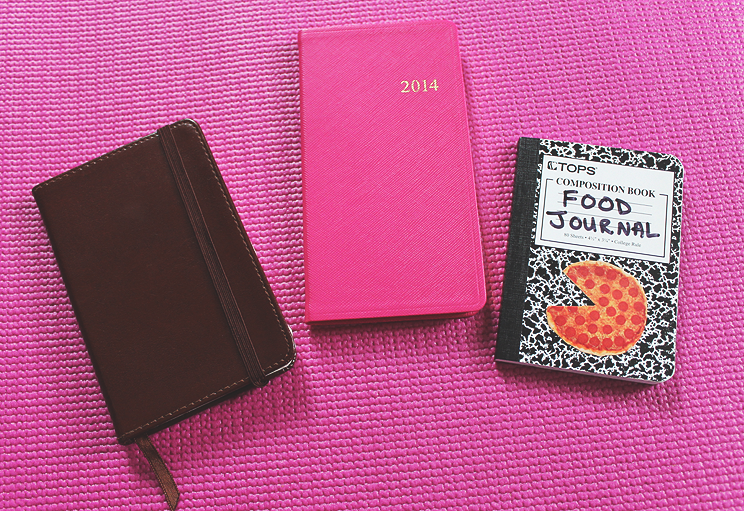 So, do you journal and keep lists? What kinds of things do you write about?