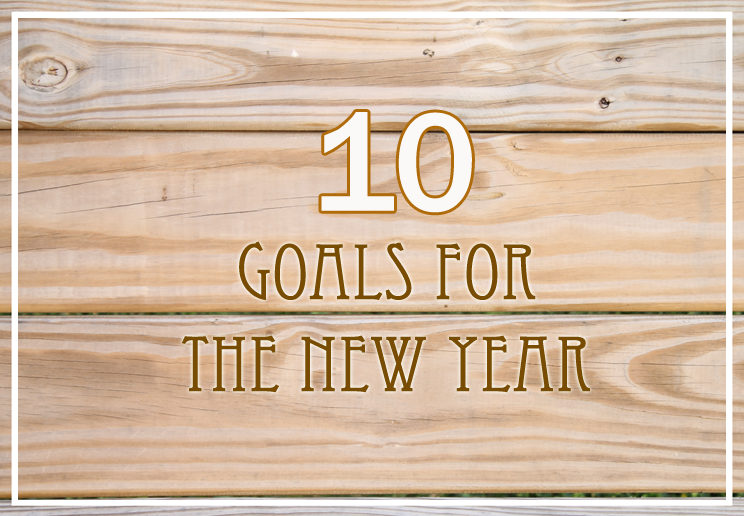 1. Become more familiar with social media.
I'm not the most tech-savvy person you've ever met, so I'd like to be explore these tools more this year and see what all the hype is about! I've already added an Instagram feed in the sidebar and I'm really enjoying it so far.
2.
Attend more workshops about Ayurveda
. Clearly by the growing number of posts I've published here about the topic (
click here to visit the collection
), I have become pretty fascinated by it and am trying to learn as much as I can. The next one is in May and I can't wait!
3
.
Inquire about going back to school.
As far as my sign language career, it feels like this is a necessary journey, so in coming weeks I'll be meeting with someone to discuss my options. This means new everyday changes, but I know it will be worth it – and fun!
4.
Go to hot yoga once a week until May.
I've only gone to a few hot classes during my five years practicing yoga, but I'm discovering that it is so rejuvenating for winter and I really think I would benefit from going routinely over the next few months.
5.
Reach 100 followers.
Pretty self-explanatory - just hit the follow button if you want to continue to see posts here :) I have about 50 kind folks who follow now, so hopefully just as many new people find and enjoy this space by the end of next year as well!
6. Go on a road trip.
Mr. Blue Sky and I are determined to take a little trip and do some camping this summer, but where oh where shall we go?
7. Get rid of vintage stock.
This blog used to be connected to the Etsy shop I curated for awhile, but then
I sold at an outdoor market
and had such a great time, hopefully I'll be able to sell off the rest of it this summer, or back to Etsy it goes!
8. Bike more than 20 miles in a day this summer.
Yep, that's the longest I've ever gone. It was fun to gradually work up to that last year though. Mr. Blue Sky bikes in the snow, but not me man! Yikes. Honestly though, for me, I don't like to ride if it's lower than mid-fifties, so I've got a few months to wait for this one as well.
9. Find a new game to play with Mr. Blue Sky.
So, he's a gamer. Of the video AND game board variety. Me? I can hardly bring myself to play a game on my phone while I'm killing time in line somewhere or something. However, I do like board games, so if you've played any fun ones recently, please suggest!
10. Try a detox.
I know some detox regimes can be pretty extreme, and that's definitely not what I'm looking for. This is going to require some research, but if you have any suggestions for mild detox procedures, or want to share a detox experience, that would be great, too!