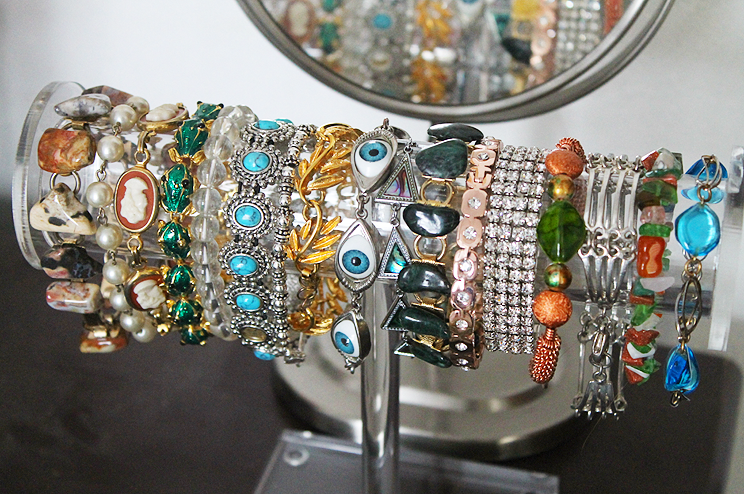 Got this clear stand at Joanne Fabrics recently to organize my bracelet collection.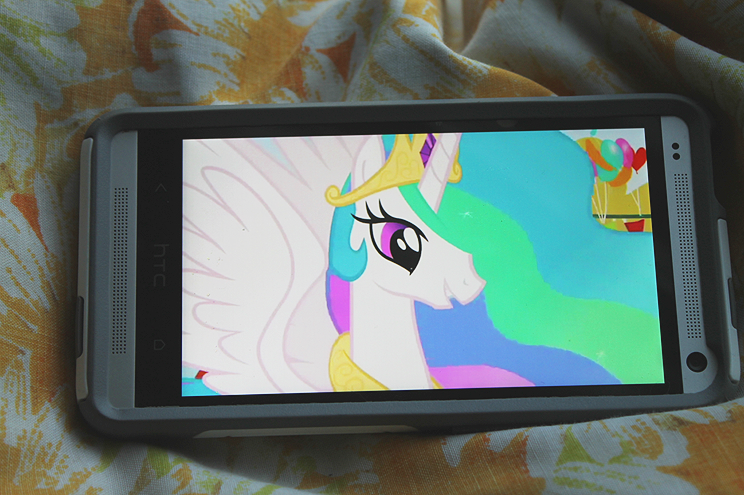 Yep, sometimes I like my coffee with a side of cartoons in the morning!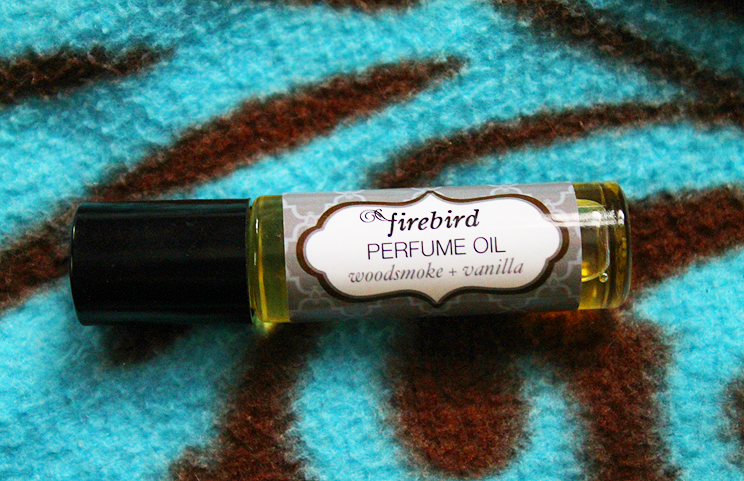 These are a few of my silly girlish habits. I think I've mentioned this before, but oh how I love cheap bracelets, cartoons, and perfume oil! The bracelets are all from thrift stores and flea markets, none of them costing over $5. The cartoon pictured here is the current version of My Little Pony, which is actually not as bad as I thought it would be. I like the animation style, and the characters are easy to relate to, but the music is pretty obnoxious. I used to watch the original show when I was kid, so I guess I just find it kinda comforting!
Do you have any guilty girlish pleasures? Tell me I'm not the only one who likes girl hero cartoons! Haha.