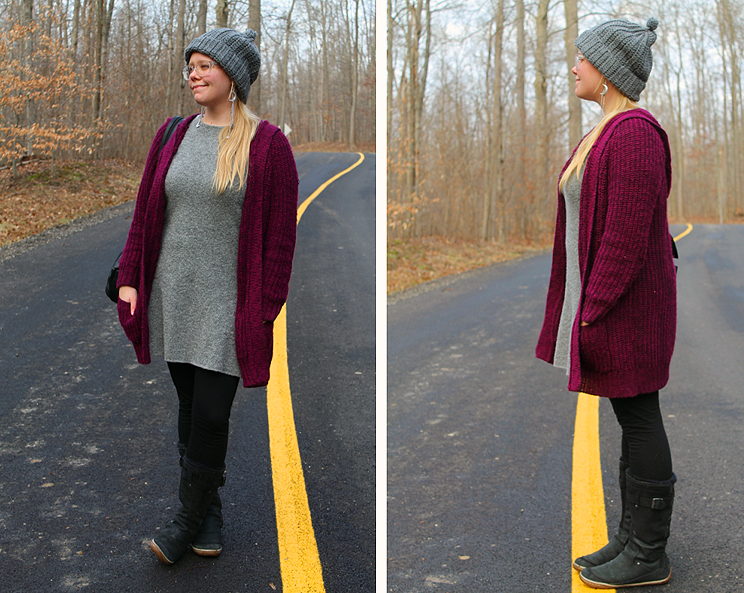 Hat, dress & bag: Thrifted
Cardigan: Forever21
Moon and star earrings: Unknown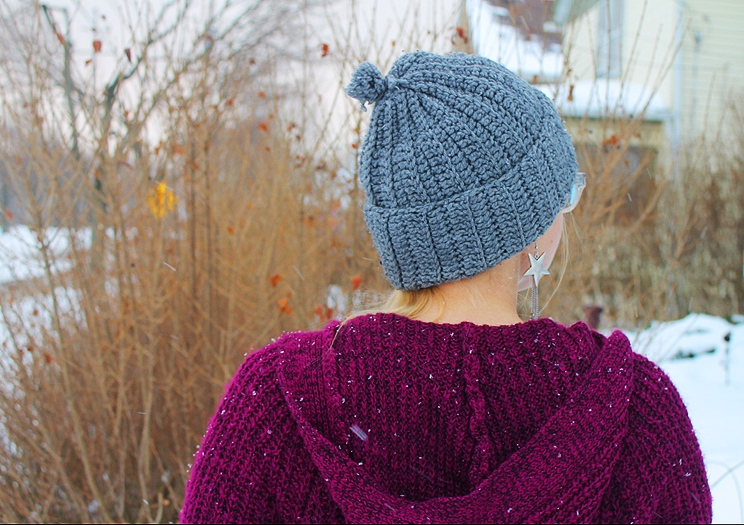 I think this is the part where I'm supposed to provide you with some excuses as to why I haven't been posting much lately, but I'll spare you and get straight to the outfit! In true winter fashion, I am gaining a bit of weight, which has made putting outfits together a bit tricky. But this wool dress I thrifted last year (
see how I wore it back then here
) totally pulled through for me. With some high waisted/no waistband leggings, this super warm (and cheap!) sweater, knitted hat, and a pair of moon and star earrings, I felt comfy yet feminine.
Click here for a close up of the earrings
if you'd like to see them in detail. Not bad for weekend wear, right?