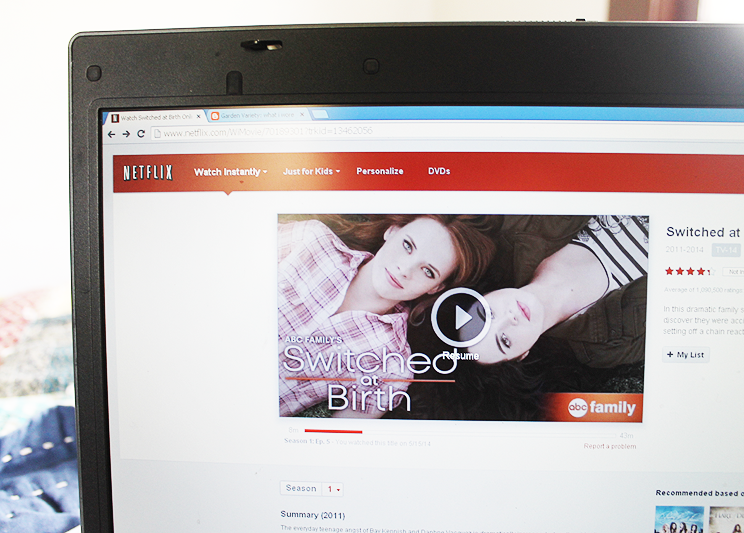 I am learning so many new signs from this show! Plus, I really love Bay's clothes (apparently TV wardrobes are one of the main reasons I watch TV, haha) so, win/win!
Fruit salad with a few squeezes of lime juice and honey.
A Goodwill gift card I won at an event I popped into. I just shopped and visited for a bit, but you can check out what other local bloggers did
here
and
here
if you're curious!
A new tiny trinket.