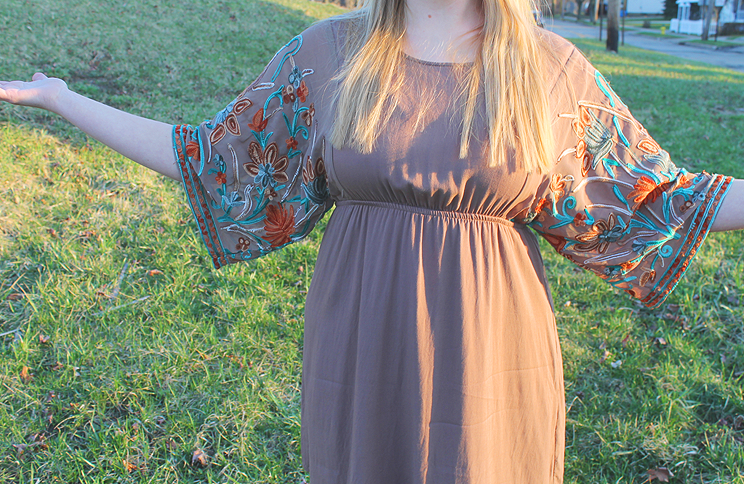 Embroidered dress: Ruche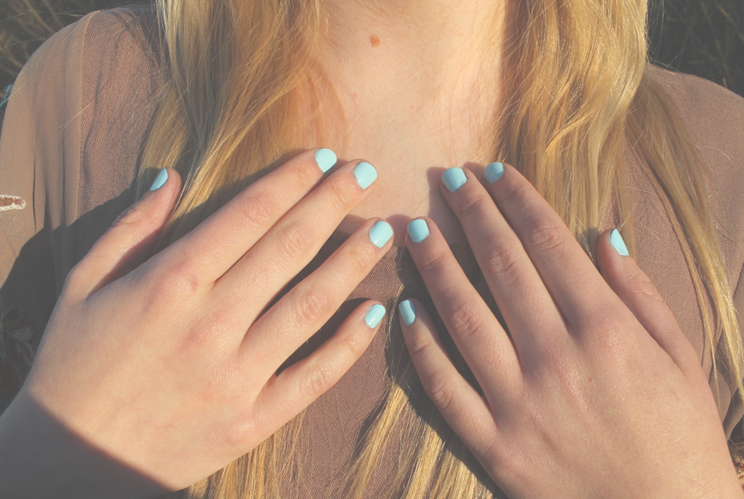 Essie's "Mint candy apple."
A temporary window treatment.
Hummingbird artwork on a local building.
Wooden Chickadee necklace:
Duck Marsh Studio
Just a few quick details for you today! I am so happy to be taking photos more often. Helps you see the beauty in your everyday life, right? As for the dress, I'm sure I will make a proper post about it, but here's a couple of shots from a failed outfit shoot. Two other new dresses have found their way to me as well, another from Ruche and one from Asos, and I'm excited to try these new-to-me stores!