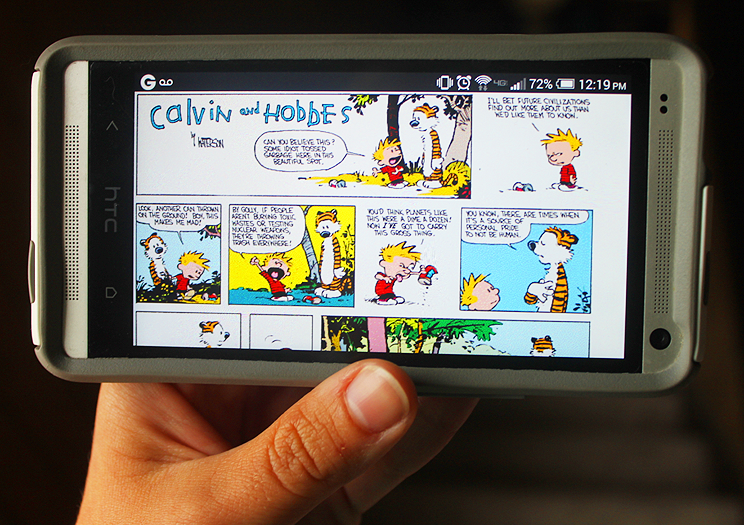 Mr. Blue Sky loves this strip, so I've decided to start reading some when I'm bored :)
Easy pasta salad with fresh mozzarella cheese, tomatoes, black olives, red & green pepper, red onion, chives, salami, and Italian dressing + salt and pepper!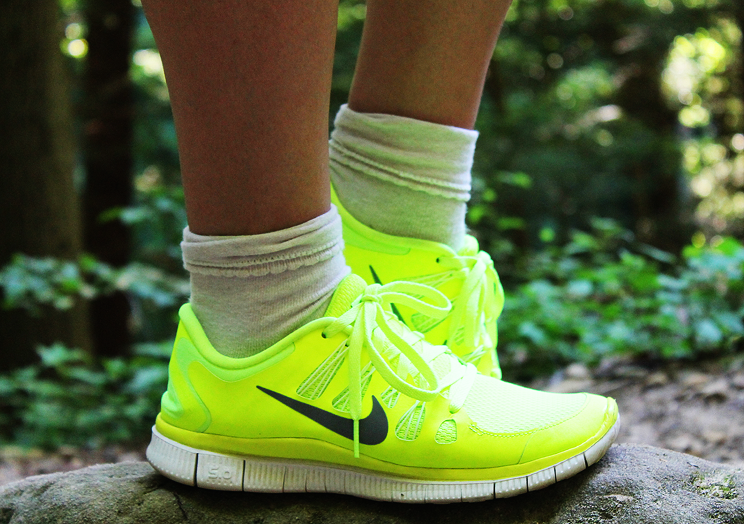 Splurged on a nice pair of athletic shoes for the hiking trip I went on & I'm so glad I did, it's like walking on clouds. More on the camping trip later!