Magenta crop top: Forever21
Medallion skirt: Thrifted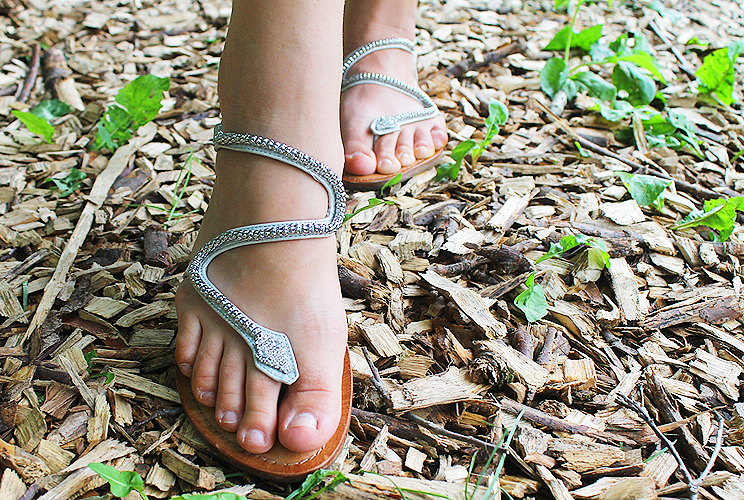 Sandals: Dillard's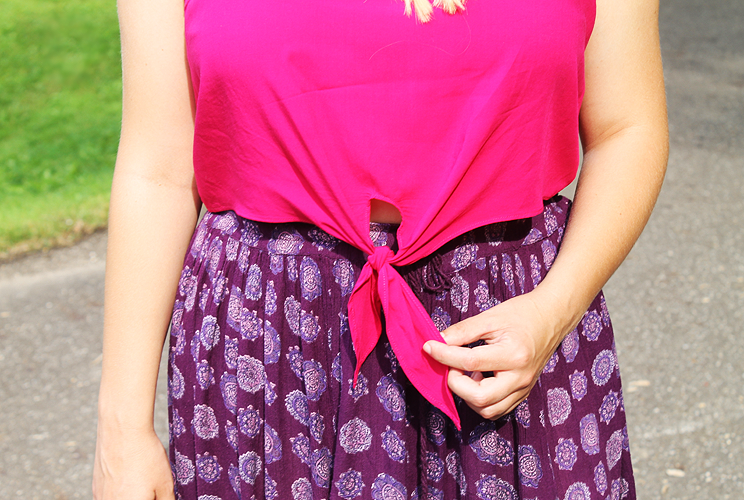 Earrings: Claire's
And here's another way I wore it on a different day!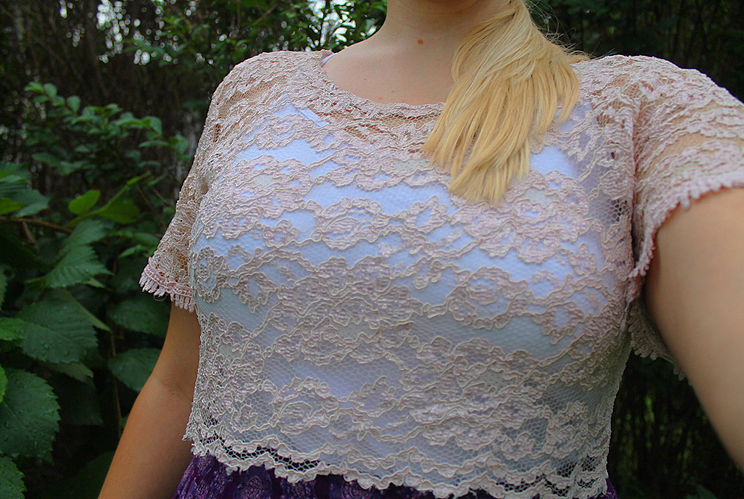 Lace crop top: Thrifted
Here's something breezy for the super hot days we've had this week. Everything about this outfit is pretty airy and comfy, and who knew showing like, an inch of skin around the waist could be so liberating? It seems this fuchsia/magenta shade is recurring in my wardrobe, and I love it becauseI feel like the only accessory it needs are flushed, pink cheeks! I'm also a tiny bit obsessed with these sandals, so expect them to show up here many times this season!