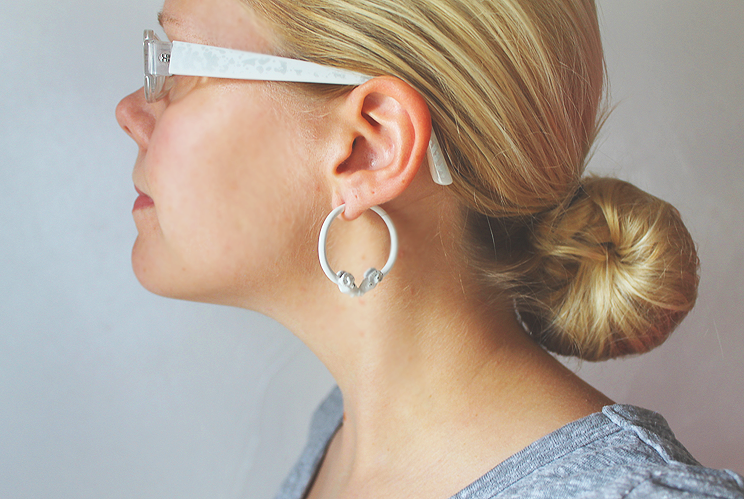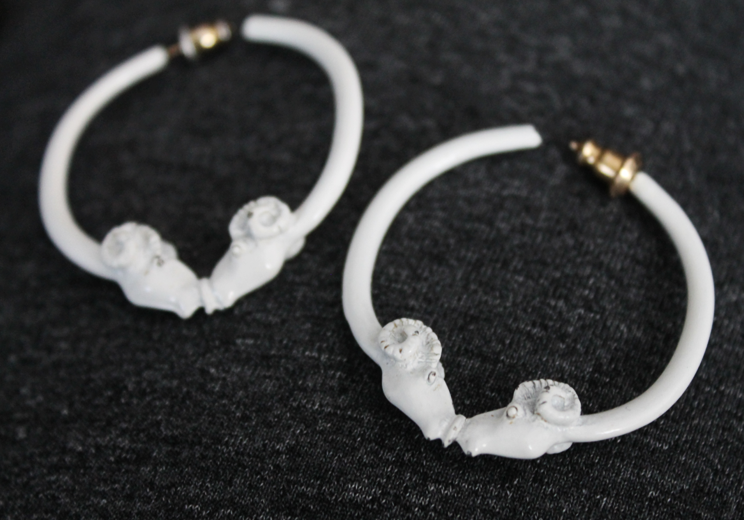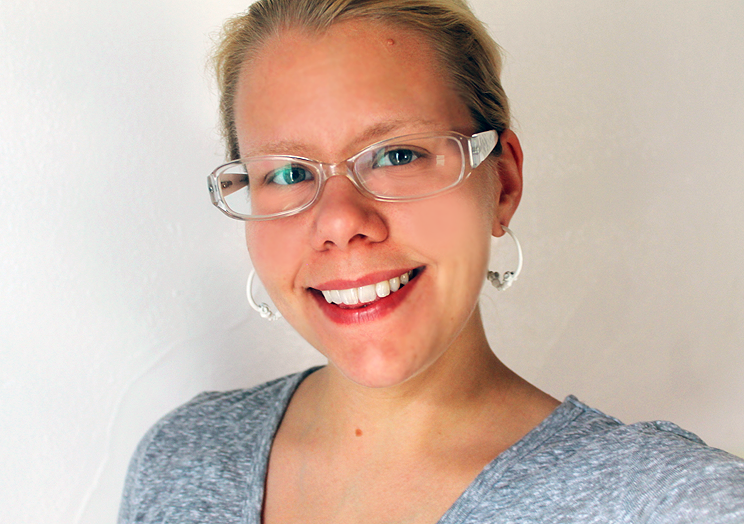 Just another pair of earrings that I thirfted for $3 recently. Oh, how I will never stop loving weird earrings. And if you noticed something different - these glasses are my back ups! They're just a bit different from my usual pair. Foolishly I stepped on my regular pair last night, darn it. I won't worry though because I quickly ordered new ones! Anyway, if you're curious,
click here to look back
on past earrings I've featured here.