Cardigan: Urban Outfitters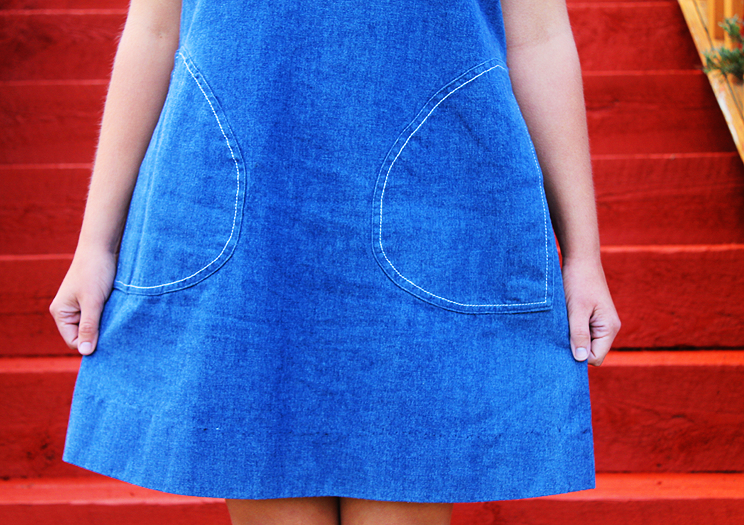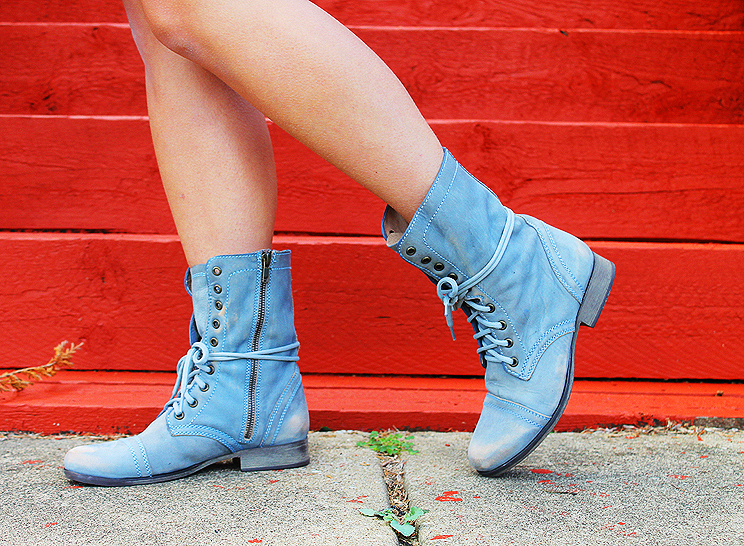 Boots: Steve Madden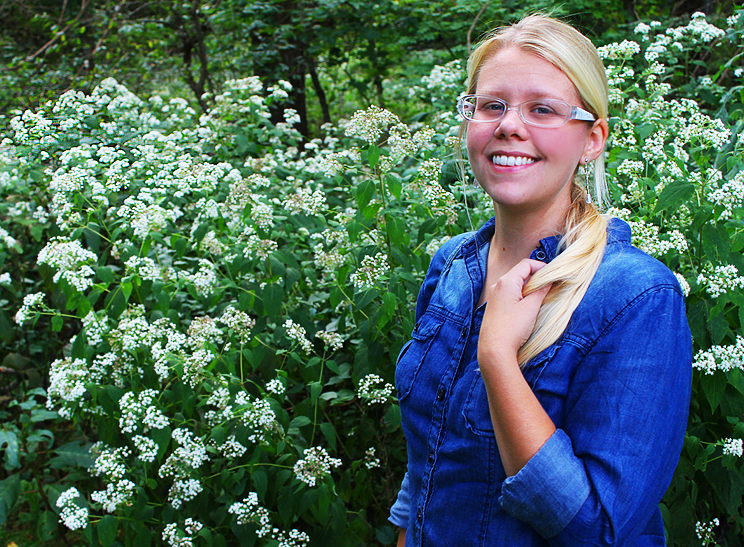 New denim blouse from Maurice's. Haven't quite styled this in a way I love yet!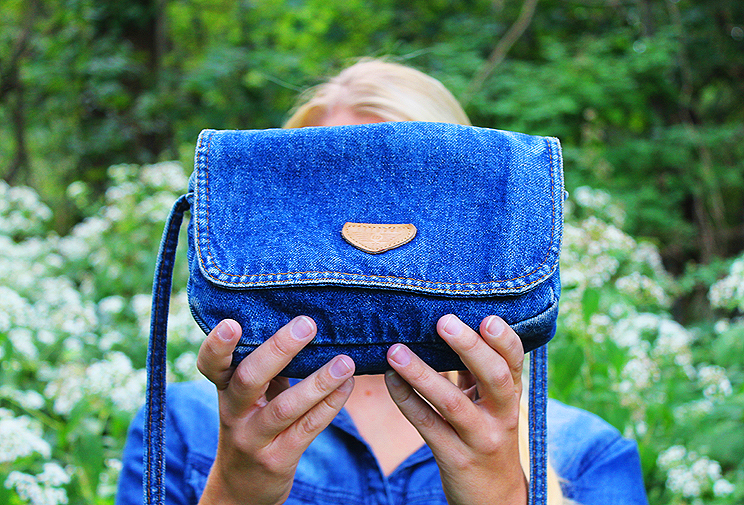 So, I went a wee bit crazy with the denim mixing trend there for a minute. These Steve Madden boots aren't actually denim, but I just really like seeing all the shades of denim in one outfit for some reason! I love this material in part, too, because of what it represents: the working class, rural living...
I'm curious, what does denim mean to you?
These outfits are from short walks/hikes around the neighborhood and one of the local parks. This fabric is the perfect weight for fall temperatures, so I find it super comfortable. The dress especially is comfy. I really enjoy its simple design, and how my body shape is more vague and concealed than most silhouettes I tend to wear. It was shipped quickly, and the seller I got it from was very pleasant, so if you like vintage goodies and trusted Etsy sellers, I recommend taking a peek at Colleen's shop,
Vintage Jet Set
!