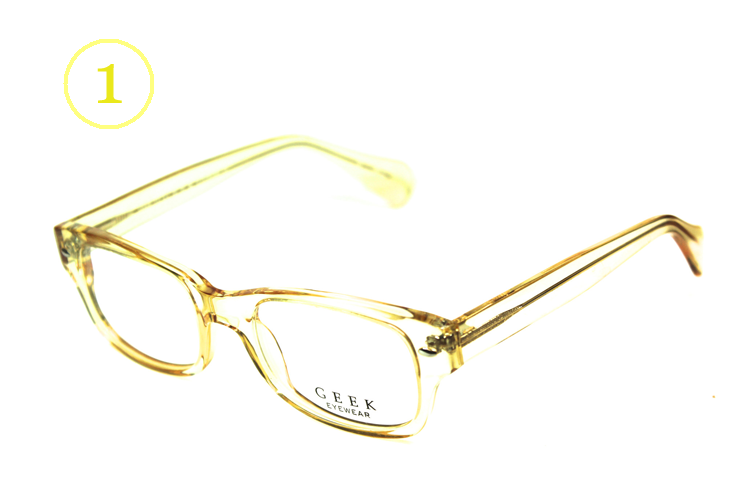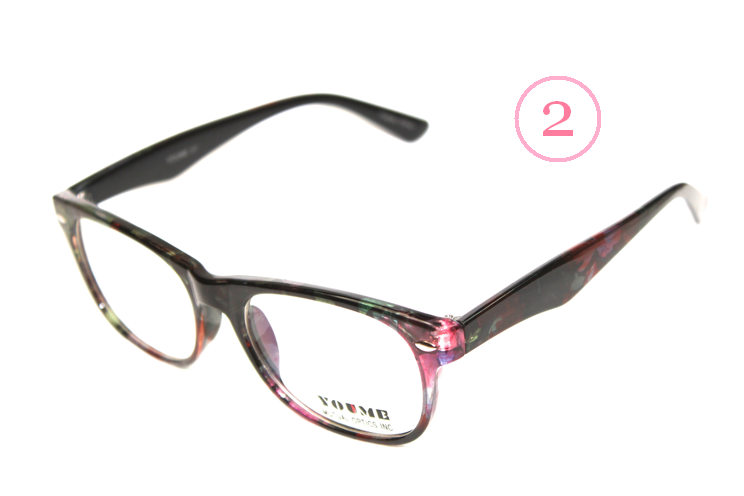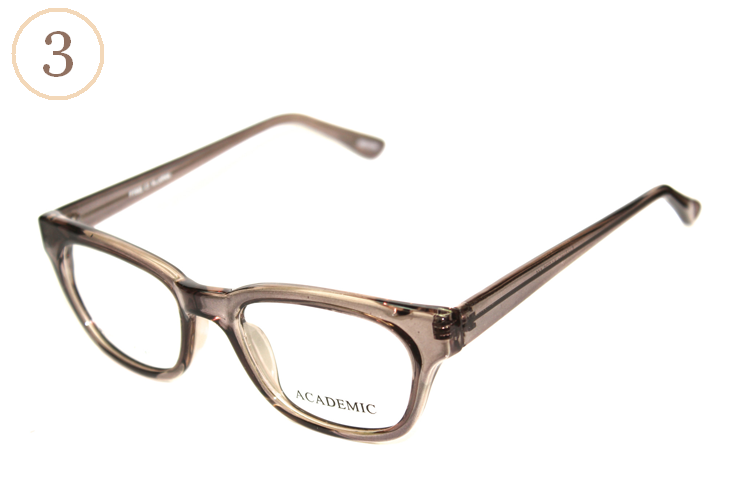 Looks like it's time for new glasses! Unfortunately, my two pairs of clear frames have either broken (stepped on, oops) or are about to break, so it's totally time for some new ones. I'm torn about this purchase, because I was really attached to my old pairs, but I'm excited to pick out something new at the same time! I don't know if you can relate, but for a nerd like me, a pair of frames is kinda part of my identity. So, a careful shopper I have been! One of the places I've been shopping is
Eyeglass Discounter
, and these are my top three
choices
. I love the sunny brightness of the transparent yellow pair, the galaxy-like coloring of the second pair, and the cool smoky-ness of the third.
The best thing about all three selections? They are all under 40 dollars
. That's a great deal on cute glasses, right? Anyway, I can't wait to share the pair I end up choosing, but I'm still shopping.
Where do you buy your frames?