Apparently a friendly European Starling was my favorite thing I saw on a trip to Washington DC last week.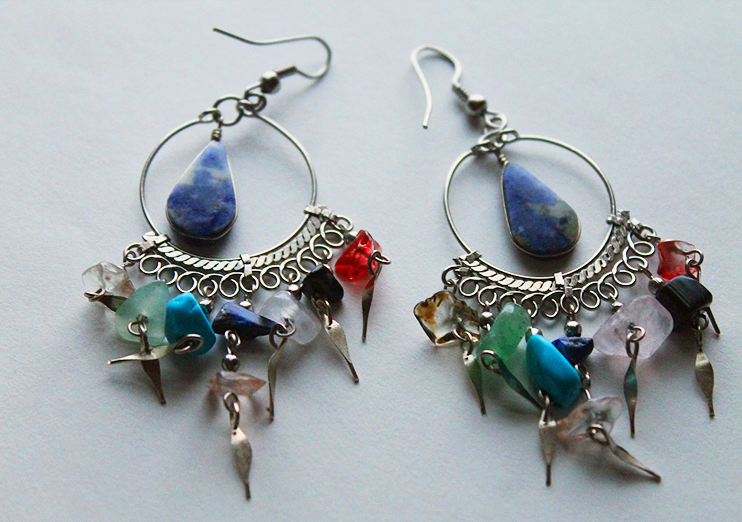 A pair of earrings for under 10 dollars at one of the Smithsonian gift shops on that trip.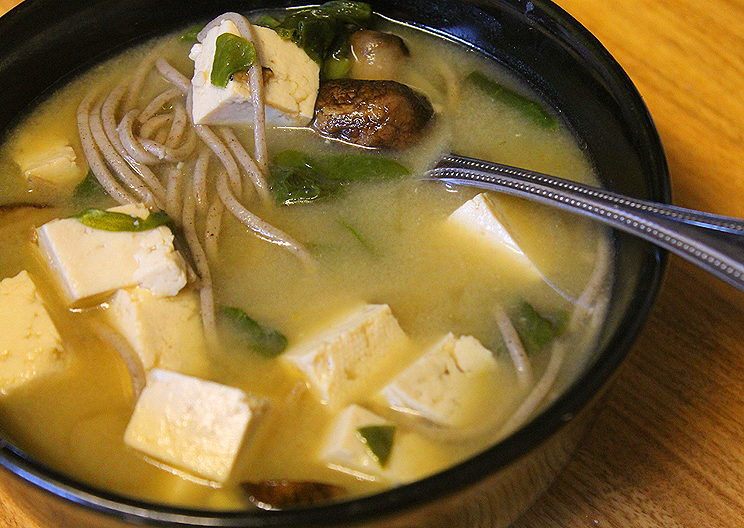 Miso soup that I've made twice so far this year - delicious! The recipe can be
found here.