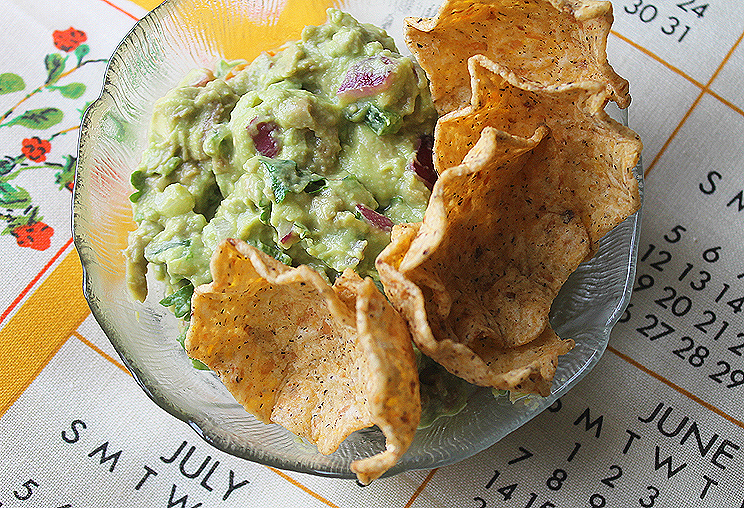 Homemade guac with multigrain tortilla chips.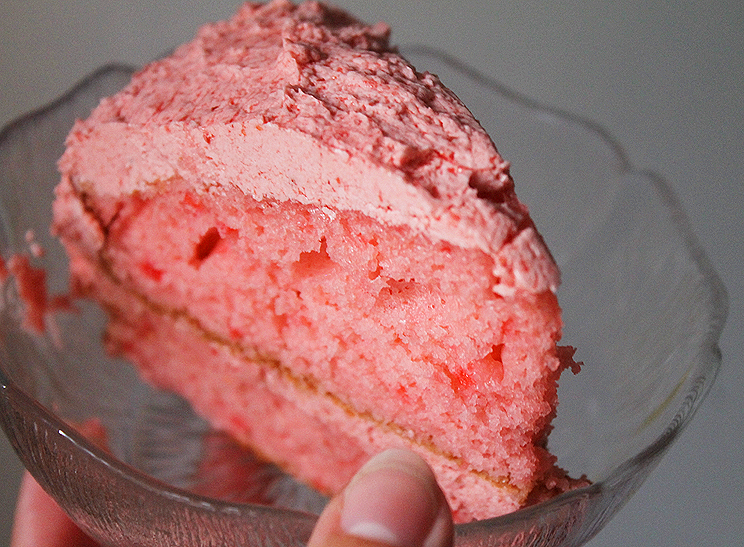 Box mix strawberry cake with homemade strawberry buttercream frosting.
Spiced pan-fried cod with lemony rice.
Well, I'm not exactly a food photographer, but I sure do enjoy preparing, eating, and chatting about it! I had the meal in the last photo three days in a row because fish is easily my favorite meat and I don't buy it as often as I'd like to. As for the cake, it was tasty, but now I dream about making one totally from scratch (and improving that icing texture, yikes!). I made a chocolate cake for a friend last month also, now that I think about it. And oh, poor non-photogenic guac - you were delicious, too! What's the best thing you've eaten this summer, what should I make next? And...any cake recipe suggestions?