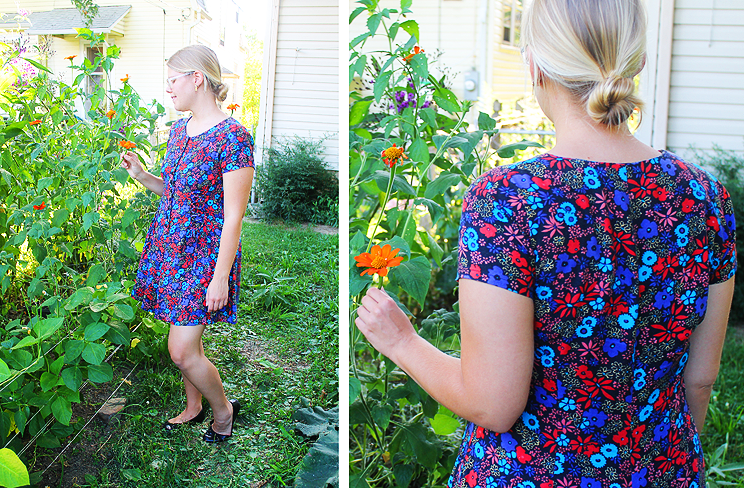 Colorful romper: Thrifted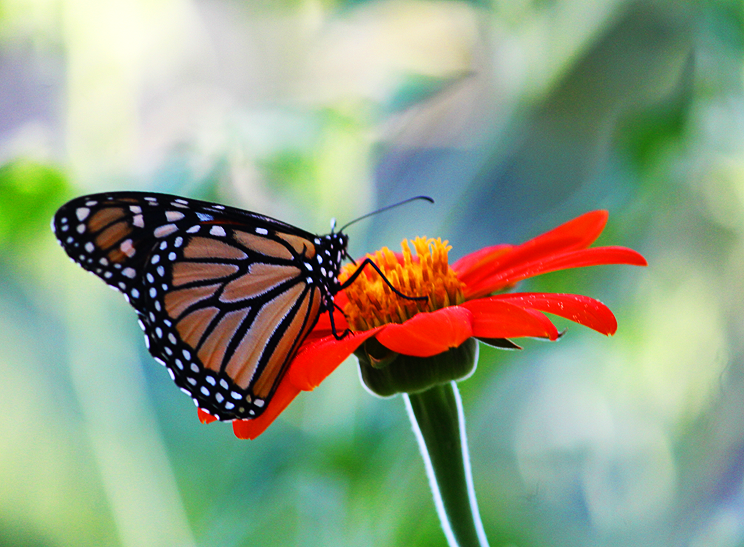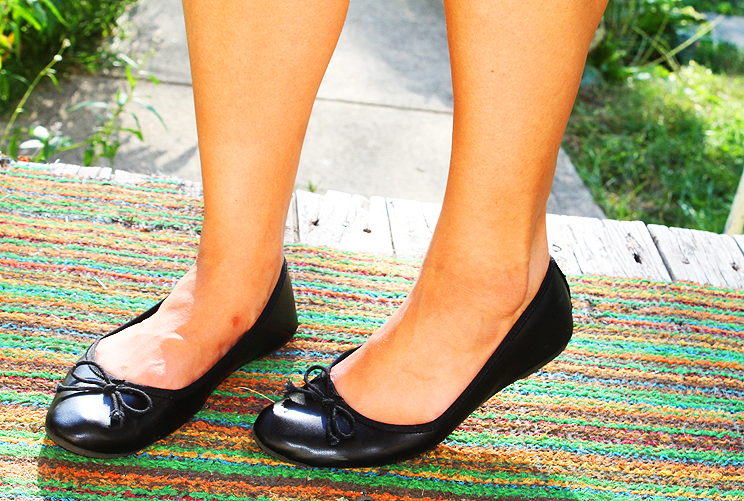 Ballet flats: Forever21
This is probably my favorite outfit I've bought so far this summer! Rompers are super comfortable and easy to find at the thrift store. This one has fun details like many buttons and sexy lil' corset-like lace up details on the front. Most recently I wore this to visit my friend Bethani in Columbus (
remember her?
), so these photos are taken in her backyard. I actually
took photos of her home
awhile ago, too. Anyway, I've got a few more summer outfits left to show you. I love this season (as it's kinda short-lived here in Ohio) so I say summer, stay as long as you like!