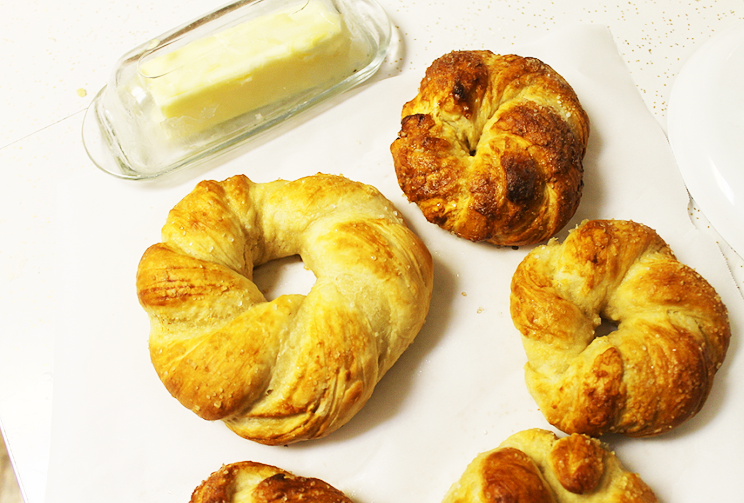 Homemade fresh pretzels. See the recipe
here
.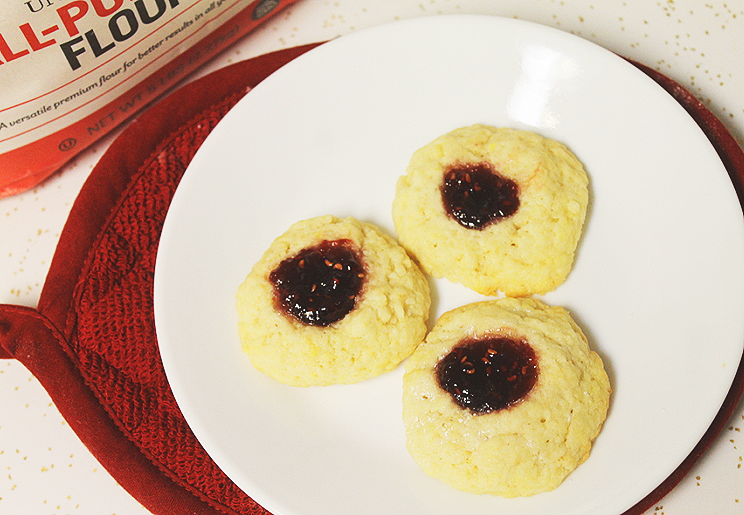 A raspberry thumbprint cookie, recipe not yet perfected. These were tasty but not the shape & texture I wanted!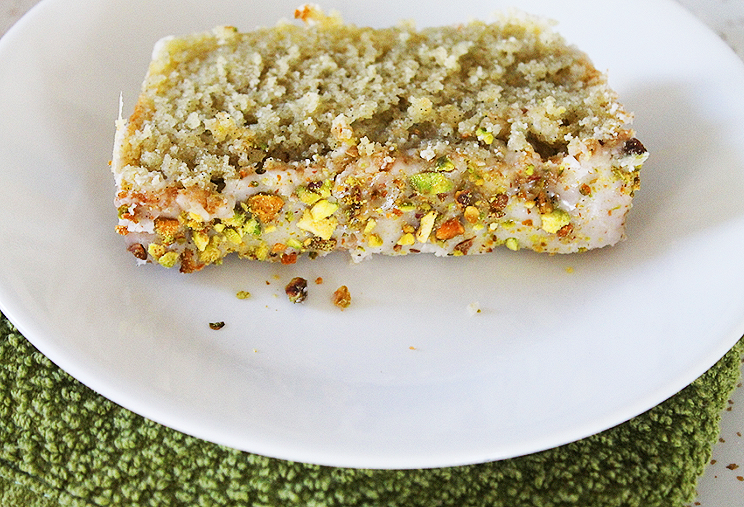 Pistachio and cardamom pound cake. Make it yourself with
this recipe
.
It's safe to say I've had a lot of time on my hands over school's winter break, and with the cold weather coming in, the timing was perfect. Over the last few weeks I spent a lot of time standing at a warm stove, trying to improve my cooking and baking skills. I didn't have a chance to photograph the other things I've made, but ratatouille happened and my favorite food adventure was the Swedish meatballs! The pretzels went over really well at my house, and the pound cake flavors were totally new to me. Vanilla bean, cardamom, and pistachio is a sweet but slightly spicy combination. I loved it! Ever tried it? And have you cooked or baked anything great lately?