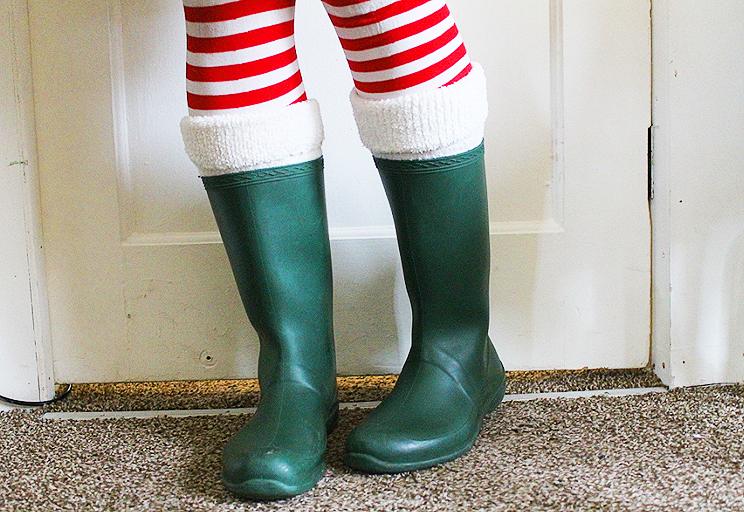 Played an elf on the Polar Express for some seasonal work at a local event held on a train.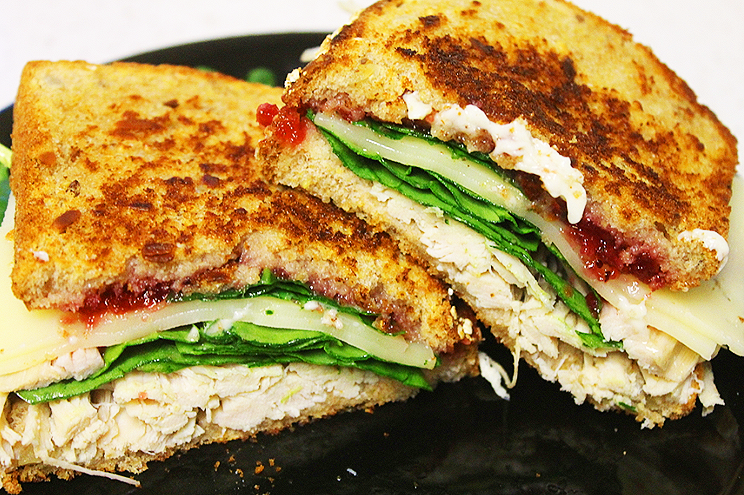 Used turkey leftovers to make a delicious cranberry, spinach, and swiss grilled cheese.
Spent time at my parents' house.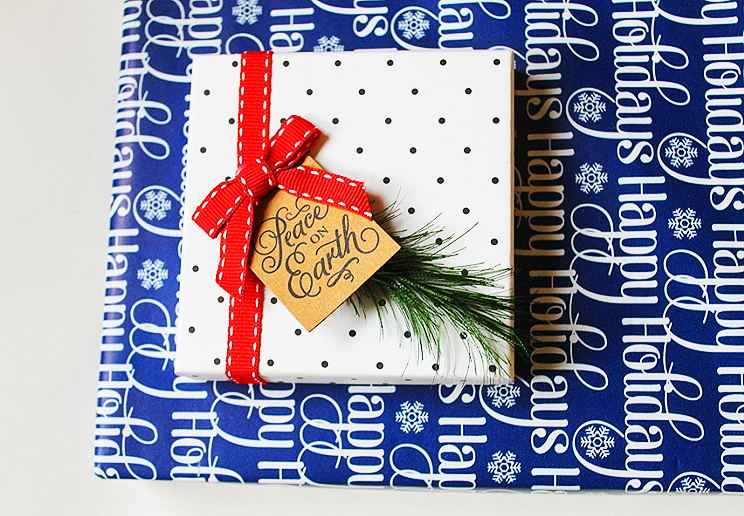 Pretty wrapping on gifts I gave.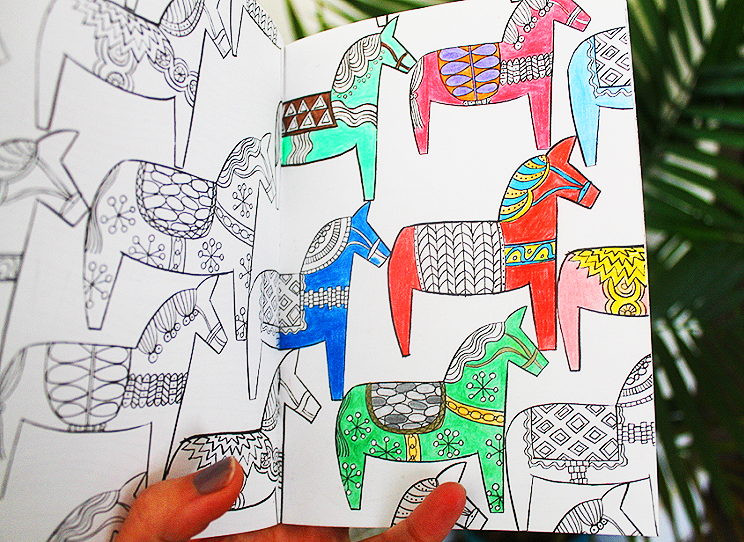 A gift I recieved - yep, I've joined the "coloring book therapy" trend here for a minute.
The holidays have come and gone, and now I finally have the urge and time to blog again. On Christmas day I took a social media break and it was great. I'm so glad I got a few photos of my celebrations just to remember them by. Anyway, here's a cheesy yet true thing to say: I'm excited about this year. I am almost finished with classes and will be preparing for student teaching soon, so a big thing this year for me is soaking up the last of my college experience. At least for awhile, because Masters degrees, y'know! What else is on the horizon for me? It looks like I might get to travel to another state, work a new part time job or two, and oh yeah, start to plan a wedding! Wishing you guys luck in the new year, can't wait to read your blogs about it!